Leaving Apple & Google: Data Privacy Day
Are you doing enough to protect your data?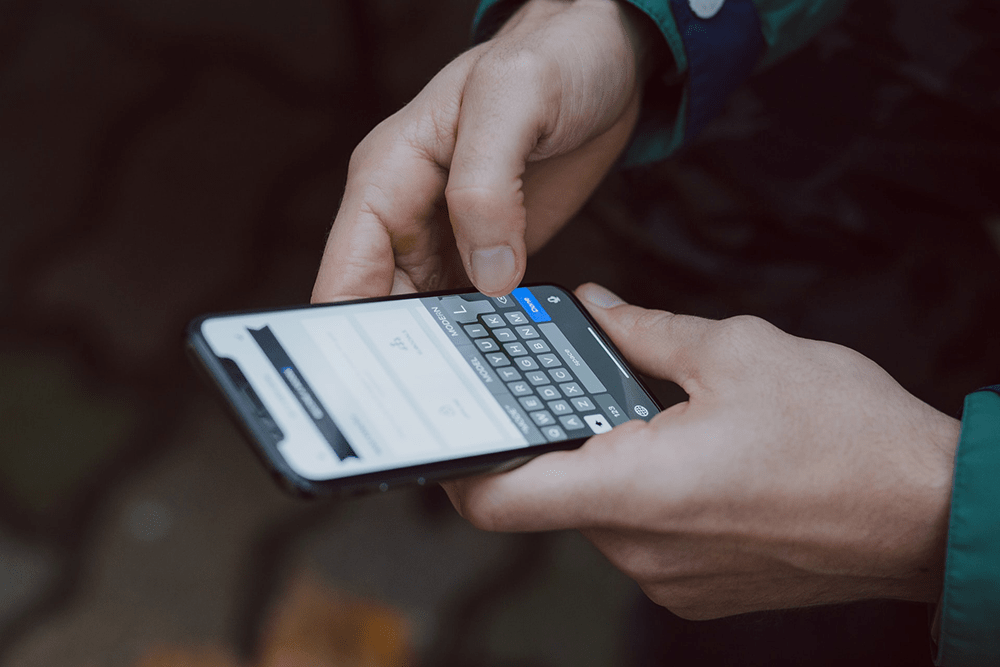 On the occasion of Data Privacy Day, Murena teamed up with other major privacy actors Qwant, Proton & Olvid to discover the degree of awareness that people have about their data protection on the Internet on the example of the French population.
The study conducted on December 2022 revealed again the Privacy Paradox showing that 91% (of respondents) feel "concerned" about online data protection, but only 48% say they know and use ways to protect their personal data when they go online. This is true that many still are not aware of simple habits that they can adopt while surfing the Internet. In reality, there are many ways to protect your data from being unnecessarily collected starting from simple daily habits i.e. to refuse non-essential cookies to adopting alternative solutions to Big Techs.
To contribute to the better awareness, a Privacy Guide was created by getting together the experience of the privacy-minded projects: Murena, Qwant, Proton and Olvid.
You can find the study & the Privacy Guide in French published here: https://dataprivacyday.io/
User's data privacy and finding alternatives to regain control over our data has never been a more pressing issue than it is today. The timing is great to build something new!
Your contribution is key to the success of an ambitious project like ours!
In addition, during the previous release our team made it possible to migrate your Fairphone 4 to AOSP 12 and Fairphone 3 to AOSP 11. If you are on AOSP 9, you should migrate manually making sure to back up your data. The Easy Installer will help you with the rest.