/e/ is currently available for more than
We're continuously adding new models to our list of supported devices. Ready to install /e/? Then choose the best option for you and you'll soon be on your way!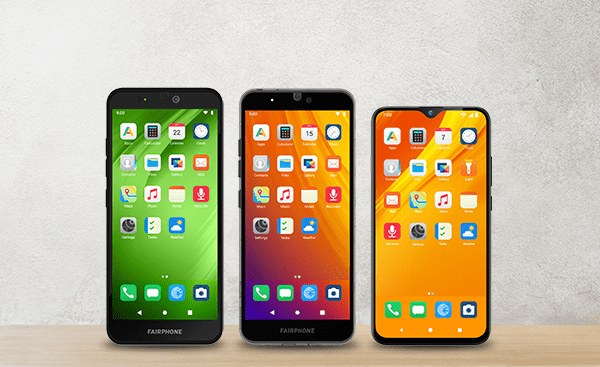 Buy a Murena smartphone with /e/OS
You want a smartphone with /e/ out of the box?
Look no further and browse among our selection of deGoogled Android smartphones.

The Easy Installer is a desktop application which helps users install /e/OS on supported devices in just a few clicks!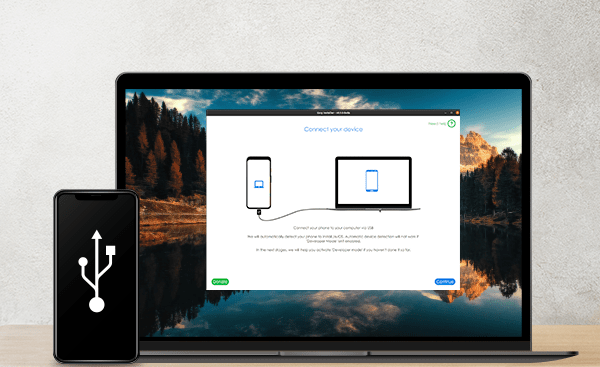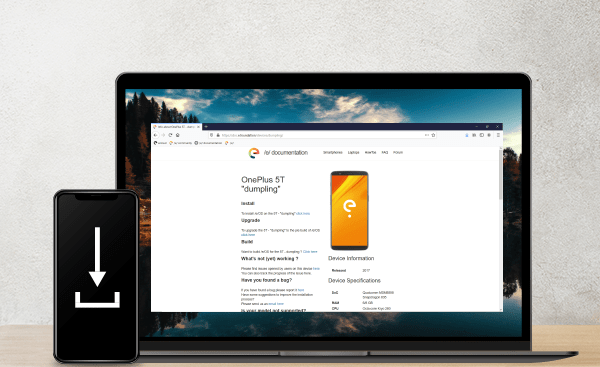 If the Easy Installer doesn't support your device yet, and you are a more experienced user, download and install /e/OS directly from our Gitlab environment. You'll find detailed instructions for each supported device and all the tools you need to get /e/ running in a matter of minutes.
Our Community Forum is the best place to learn more about the project, upcoming features, get user help or just post your impressions.
Prefer messaging? Developers and expert users are also available to offer technical support by chat via a dedicated Telegram channel.
You're a developer wanting direct access to our resources or to report a bug?