ecloud is a complete, fully "deGoogled", online ecosystem
We live on the go and our smartphone is our everyday personal and professional companion. Just because you want to be efficient and have all the tools you need at your fingertips doesn't mean you should have to give up on your privacy.
With ecloud as an extension of /e/OS, you have everything you need to get things done on the go.
These online services, which include our search engine, email platform, and cloud storage among other things, create a unique privacy enhanced environment. As with our OS, we've carefully selected the best open source technology out there to provide our users with a seamless multi-platform experience.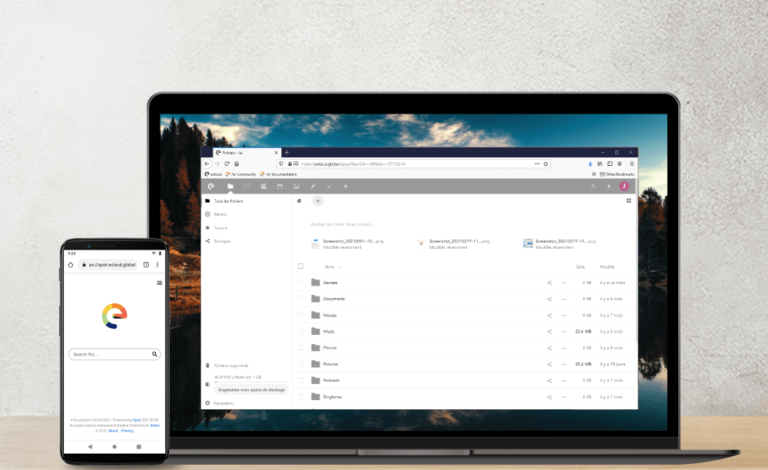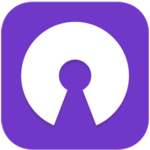 We believe everyone can contribute to building better tech, while being respectful of the user's personal data.
Our code is public and auditable.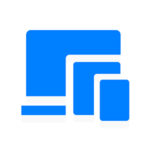 Your files are seamlessly synced and always available to you, on-the-go with your smartphone or through the browser of your choice.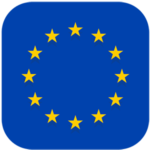 All servers hosted in Europe
All of our email and cloud servers are located in Finland.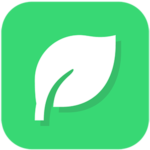 We rely on servers powered by energy from renewables sources to limit our carbon footprint.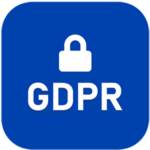 All of our online services are GDPR compliant for the protection of your data.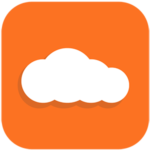 You can now manage and host your email and drive for your family or business, using a single identity on your own custom domain, and connect it with your/e/OS smartphone.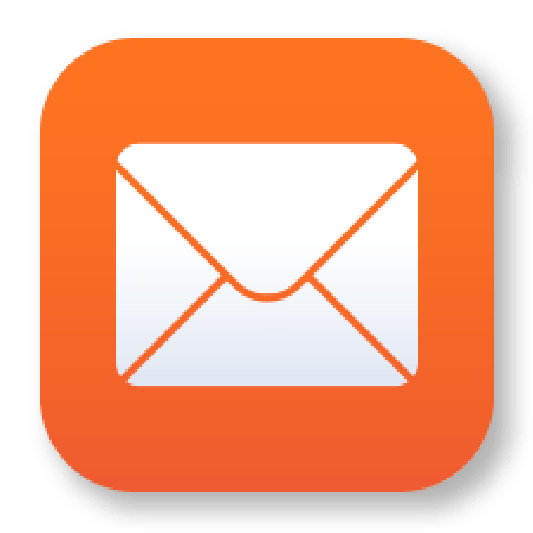 Email
You can log in and sync your email account by connecting to your ecloud account.
We do not scan your emails or include ads anywhere.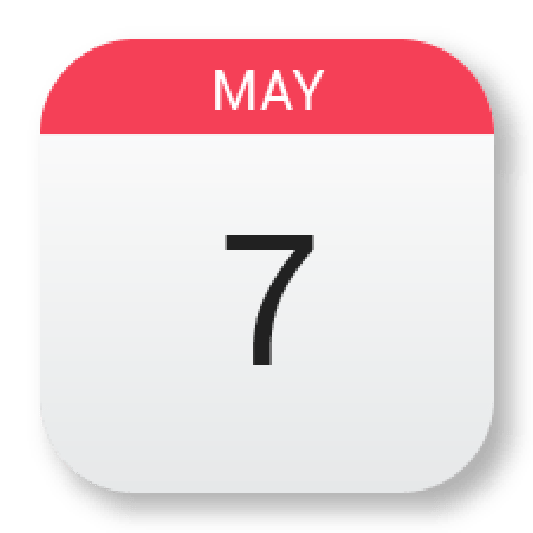 Calendar
Calendar allows you to juggle your personal and professional schedules, set up meetings and invite contacts, share calendars with them, and more.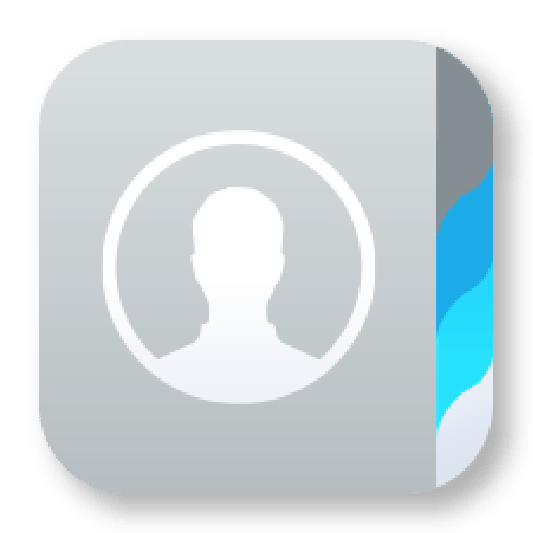 Contacts
Your contacts are synchronized to your smartphone from the server, allowing you to stay organized and up to date on all of your devices.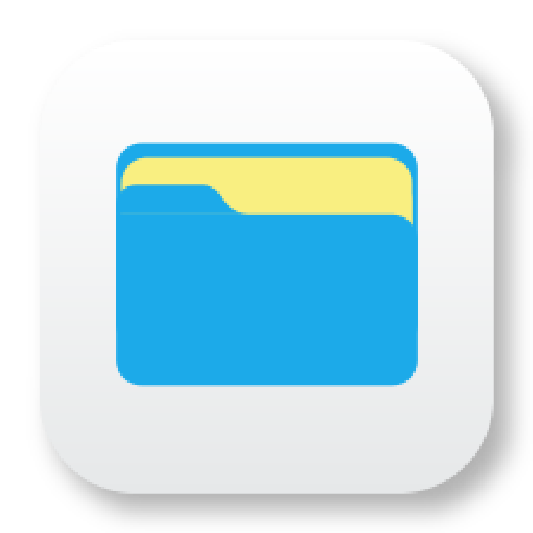 Photo & File storage
Store, sync and edit your files on the go with our office software.
Already a NextCloud user? Link your ecloud account in a few easy steps.
Every ecloud account comes with 1 GB of free storage space! We do not read or scan your data. We do not use ads in our OS or online services.
You can support us with donations or by signing up for a paid plan.
Sign up now and find the storage plan that's right for you
You will be able to increase your personal storage space of your e.email account by subscribing to one of our paid plans from your ecloud.global account.
We offer different options for payments: billed in advance on a monthly or yearly basis depending on the selected plan.
Our Community Forum is the best place to learn more about the project, upcoming features, get user help or just post your impressions.
Prefer messaging? Developers and expert users are also available to offer technical support by chat via a dedicated Telegram channel.
If you are a developer and would like to get direct access to our resources, report a bug or contribute?
We can offer professional services for your business!