Leaving Apple & Google: Become a tester in the USA and Canada; Europe confirms that manufacturers are free to sell Android phones without Google
Become a tester in the USA and Canada
Europe confirms that manufacturers are free to sell Android phones without Google
Become a tester in the USA and Canada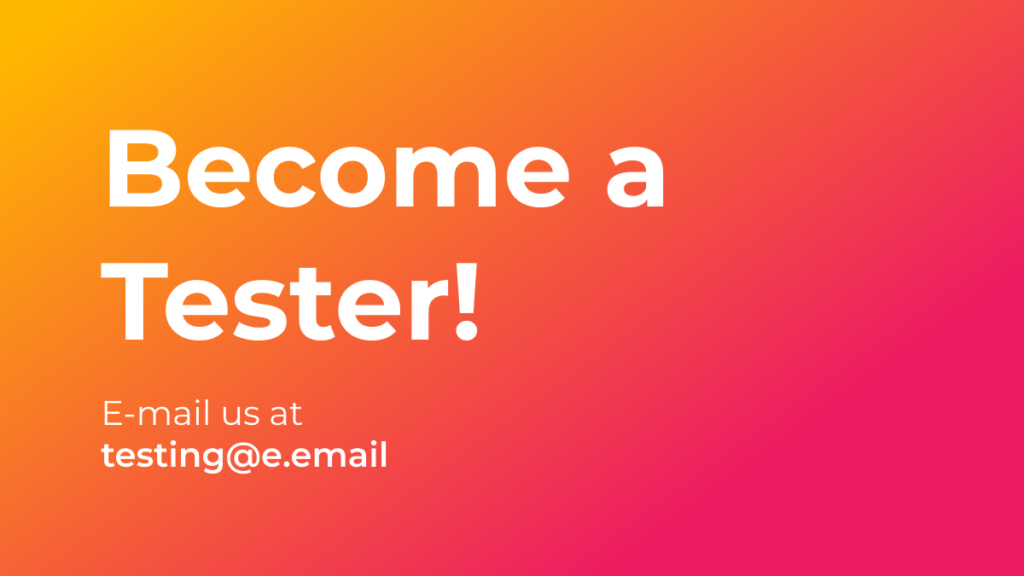 We are thrilled to be working on new hardware releases for the USA and Canada. And we are more than excited to launch new phones very soon in these countries so you can fully enjoy /e/OS.
Do you want to become a beta tester?
For more details, e-mail us to testing@e.email with the subject USA/Canada new tester.
Please, specify in your message what state you are from and your current carrier.
Europe confirms that manufacturers are free to sell Android phones without Google
Have you heard the news?
Last week's European highest court confirmed an important ruling to fight for competitive markets and users' privacy.
In July 2018, the European Union fined Google €4.8bn for abusing its power in the smartphone market and ordered the company to change its practices. The main goal of this fine was to stop Google from forcing manufacturers to pre-installing Google default apps in Android.
Google appealed the fine back then.
Last week, the EU general court validated the fine for €4.125bn for anticompetitive behaviour towards phone manufacturers. Google is accused of forcing the Android manufacturers to "pre-install the Google search and browser apps on devices running on the Android mobile operating system" and of putting restrictions on mobile network operators as a condition for carrying the Google app store.
Combined with other regulations like the Digital Markets Act (DMA), the European Union is showing that Big Tech cannot do what they want at the expense of users and consumers rights.
This is crucial news for the European mobile industry as it allows European manufacturers to work with other companies that develop Android forks without having to install by default Google apps, like the Playstore or Chrome or Google search. It proves that "the life without Google" is possible.
efoundation & Murena, as a part of the coalition for Competitive Digital Markets, are truly pleased about this news and hope these new rules will open the door for more alternatives and innovation.
User's data privacy and finding alternatives to regain control over our data has never been a more pressing issue than it is today. The timing is great to build something new!
Your contribution is key to the success of an ambitious project like ours!
Comments are closed.