Leaving Apple & Google: Share your feedback about v1.2; Discover microG, and what it is used for; Read Fairphone's 2021 impact report
Share your feedback about v1.2

Discover microG, and what it is used for
Read Fairphone's 2021 impact report
Share your feedback about v1.2
A couple of days back we released v1.2 on /e/OS. And we are looking forward to hearing your feedback on the release.
Please, feel free and join the discussion on the forum and share with us your experience!
Discover microG, and what it is used for
e Foundation actively supports the development of the microG project since 2020. This open source software framework, which is built into /e/OS as a default feature, is a great way to let users benefit from some Google Play Services features without compromising their privacy.
For those of you who are interested to see a bigger picture on why microG is needed on a deGoogled phone and how you can control what data Google gets, we have prepared a new article explaining these points.
Find out more about microG in Medium and our Community Forum!
If you ever missed our first article where we shared our interview with Marvin Wißfeld, the creator of microG, you can find it here.
Read Fairphone's 2021 impact report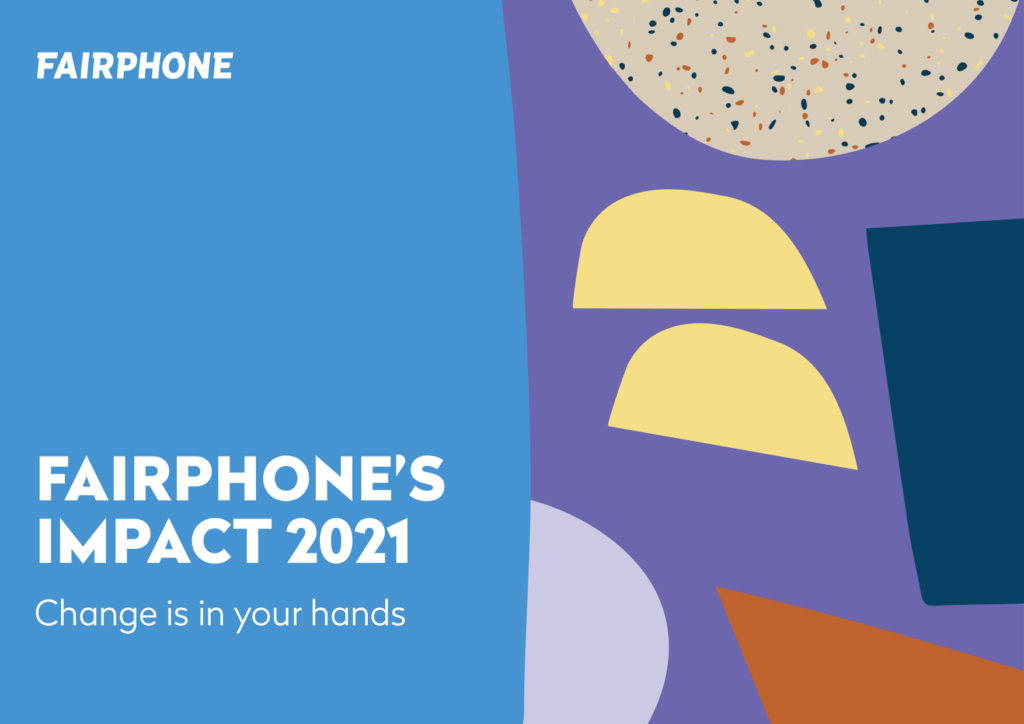 Fairphone's impact report is finally out! 
As usual, Fairphone shows their "behind the scenes" by sharing their yearly results on the way to sustainability and ethical electronics.
As always we are proud to be counted as a Fairphone partner and keep working side by side for change.
If you are thinking of joining the movement, Murena is currently doing a promotion together with Fairphone on Murena Fairphone 4 and Murena Fairphone 3+ running /e/OS, check it on murena.com.
User's data privacy and finding alternatives to regain control over our data has never been a more pressing issue than it is today. The timing is great to build something new!
Your contribution is key to the success of an ambitious project like ours!