Leaving Apple & Google: Murena T2e is back!;
Improved compatibility with Android apps
Murena T2e is now available for pre-order!
Improved compatibility with Android apps
Murena T2e is now available for pre-order!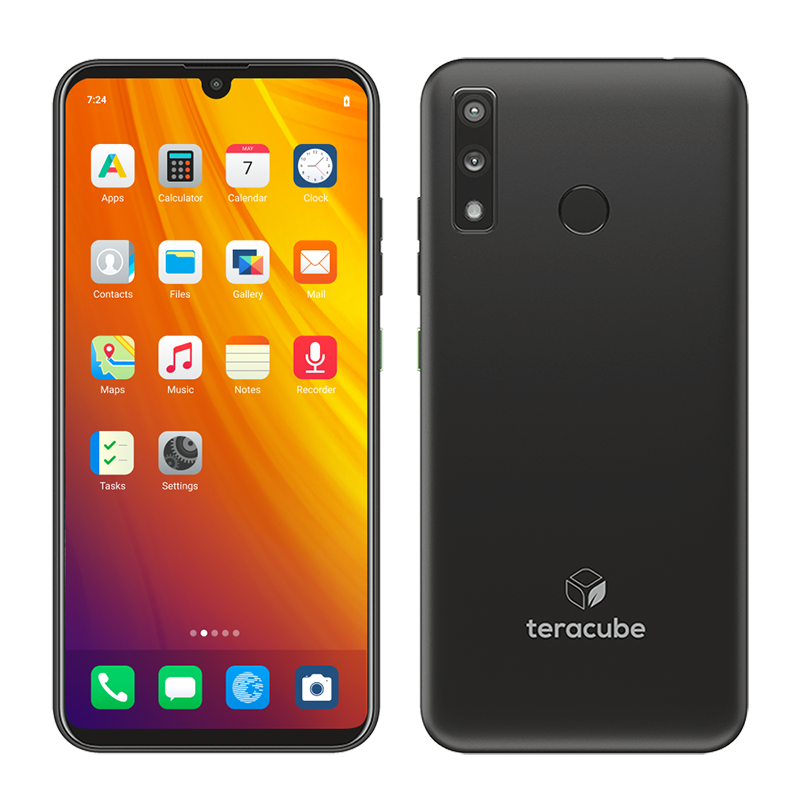 We are happy to announce the return of the Murena T2e smartphones to our store. They are already available for pre-order in Europe, the USA and Canada. Deliveries will start around March 15th.
The Murena T2e is a great solution for those searching for a privacy conscious and sustainable smartphone in one device.
The Murena T2e is designed with responsible electronics in mind. Its modular design together with its 4000mAh replaceable battery make your phone live longer. It is easily repairable, made from recycled material and comes with a sturdy biodegradable case. The Murena T2e is protected by a four-year warranty and a flat fee for accidental repairs.
The Murena T2e is a great value for money and a great option to deGoogle your life!
Improved compatibility with Android apps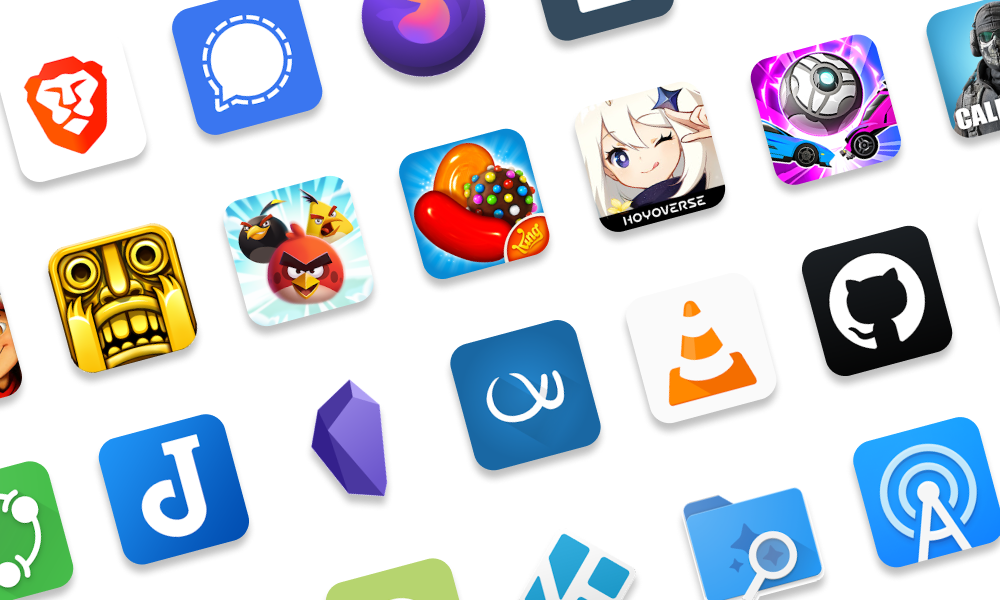 As you know, /e/OS is compatible with most Android apps. For all of us, having access to a wide app ecosystem is critical for most, and even a dealbreaker for some.
But while you can install many apps on /e/OS, we know that some apps are not working properly today: banking apps or games for example, and this has been painful for many of you.
Our team has been hard at work to improve app compatibility in the last few months, and we will be rolling out improved app compatibility with the 0.23 release end of March. This means that apps like Pokemon Go, Ma banque (Crédit Agricole) and many others will work now fine on /e/OS.
The improved app compatibility will be introduced first in /e/OS for Murena smartphones and stable devices (Fairphone 4, Fairphone 3+, Fairphone 3, Galaxy S9+, S9, S8, S7Edge, S7, Teracube T2e).
We are also looking to roll out this feature to other devices running on /e/OS dev very soon.
We might need your help for this, stay tuned!
User's data privacy and finding alternatives to regain control over our data has never been a more pressing issue than it is today. The timing is great to build something new!
Your contribution is key to the success of an ambitious project like ours!