Leaving Apple & Google: discover our latest news!
Introducing 'Hide my email'
Start using your @murena.io email alias
Get ready for /e/OS 1.0
eFoundation took part in the Open Letter on Ecodesign
Let's celebrate 2 years of partnership with Fairphone
Introducing 'Hide my email'
What is "Hide my email" feature? This is a mail alias, but used only to receive mails without disclosing your real email address. Briefly speaking, it is a random address added to a user.
As it is an alias, all mails sent to this mail alias will also get into the mailbox of a user.
The address can be found in this page of ecloud settings. Currently, there is one alias available, but in the future we plan to get more and users will be able to manage their aliases (to delete and renew them). Users will also be able to find their "hide my email" in the future eOS widget.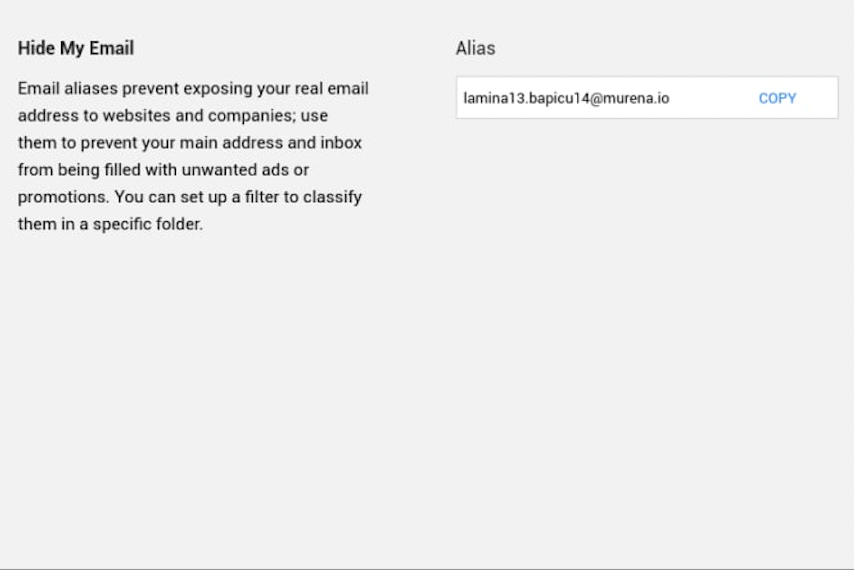 Start using your @murena.io email alias

From now on, every user in ecloud can use a @murena.io mail alias as well as @e.email. It means that now your @e.email address (say, john@e.email) can be referred to as @murena.io (john@murena.io).
How does it work? Note that for now, it is not an email account, but a mail alias, meaning that all mails sent to john@murena.io or john@e.email are from now on well received to the john@e.email mailbox.
In addition to this, users can now choose to send their e-mails either as john@e.email or john@murena.io.
There is no action required to be able to use @murena.io. You just need to pick the right alias when sending an e-mail, and optionally set the one you prefer by default.
We are happy to provide our users with this possibility as it happens that some websites reject @e.email addresses due to the non-typical extension. The main advantage of using @murena.io is that this problem is fully avoided.
Learn more in our documentation.
Some exciting news is coming concerning /e/OS and Murena. Probably some of you are already doubting that the V1 /e/OS might be straight on the road. And we confirm that it is closer than you might think. Our team is currently moving into some serious development activity in preparation for v1.0.
Read more as the countdown begins. 
Get ready for changes for freedom!
eFoundation took part in the Open Letter on Ecodesign
/e/OS joined the alliance gathered by the Free Software Foundation by signing an open letter to influence the upcoming EU legislation on Ecodesign. We want decision makers to understand that in order to live in a more sustainable digital society, people should have the right to freely choose operating systems and services without artificial restrictions.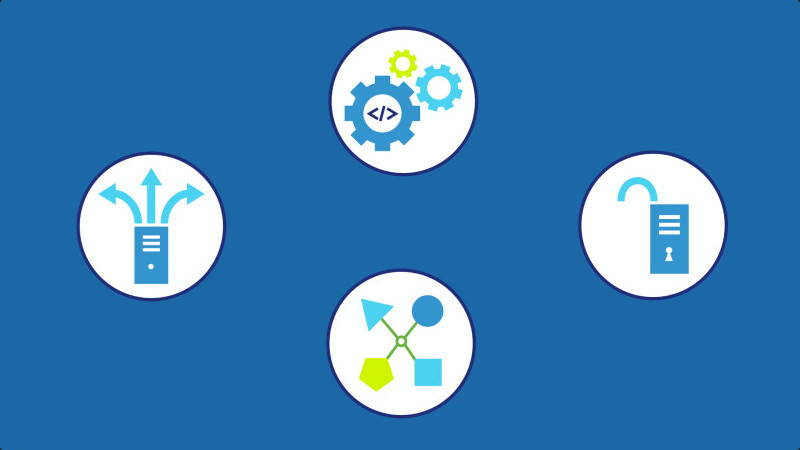 The core demands of the Open Letter are as follows:
Users have the right to freely choose operating systems and software running on their devices
Users have the right to freely choose between service providers to connect their devices with
Devices are interoperable and compatible with open standards.
Source code of drivers, tools and interfaces are published under a free license.
Read the full text of this
Open Letter
.
Let's celebrate 2 years of partnership with Fairphone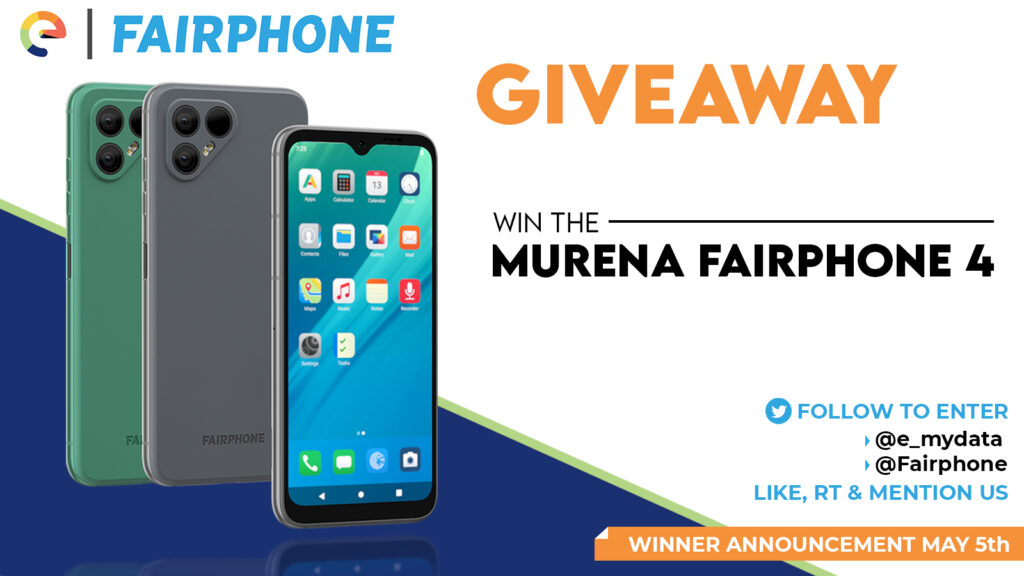 This month we are celebrating two years since we partnered with the responsible smartphone brand Fairphone for the first time to offer you privacy-conscious and sustainable smartphones.
Our first official collaboration brought to life the Murena Fairphone 3. And we cannot be happier to see that this combination of the privacy-by-design mobile system /e/OS with modular and highly repairable Fairphone smartphones has achieved considerable success ever since. 

And we are happy to share with you our joy, and we are offering one of you our latest fruit of this partnership – a Murena Fairphone 4.
Go to our Twitter post to know more!
Murena Fairphone 4 Twitter Giveaway Terms & Conditions
User's data privacy and finding alternatives to regain control over our data has never been a more pressing issue than it is today. The timing is great to build something new!
Your contribution is key to the success of an ambitious project like ours!