Leaving Apple & Google: Welcome to /e/OS 1.3, Murena One is available for pre-order!
Welcome to /e/OS 1.3
Meet the newest smartphone with /e/OS – the Murena One!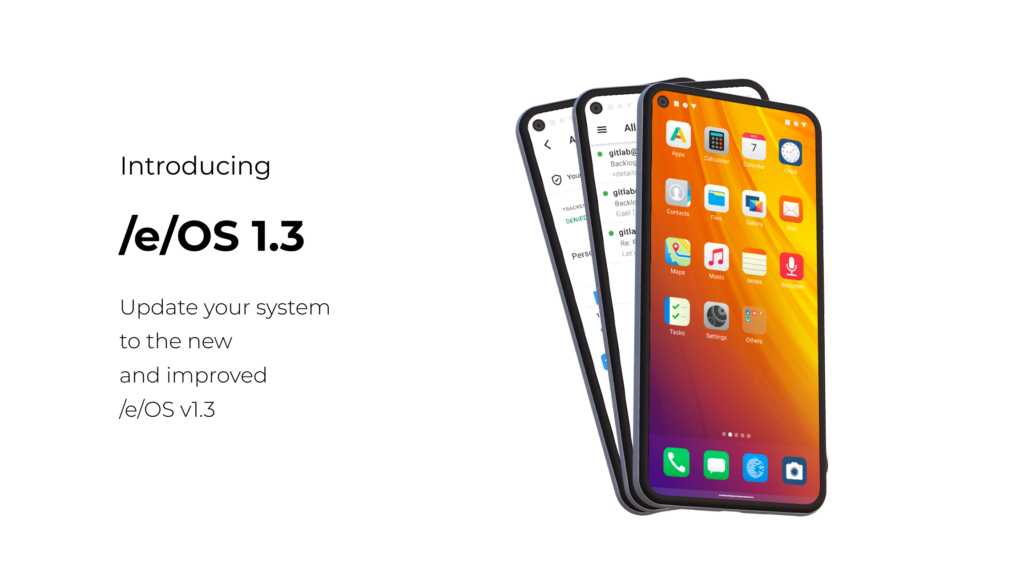 /e/OS 1.3 is being released shortly.
It features several important improvements in App Lounge, our Mail app and eDrive. As usual, this new version includes bugs fixes and security patches. /e/OS 1.3 is already released for /e/OS dev devices and will be available for stable devices starting from next week!
You can easily update your phone in 'System updates' in your phone settings menu. As always, make sure you have the latest update running on your phone!
Meet the newest smartphone with /e/OS - the Murena One!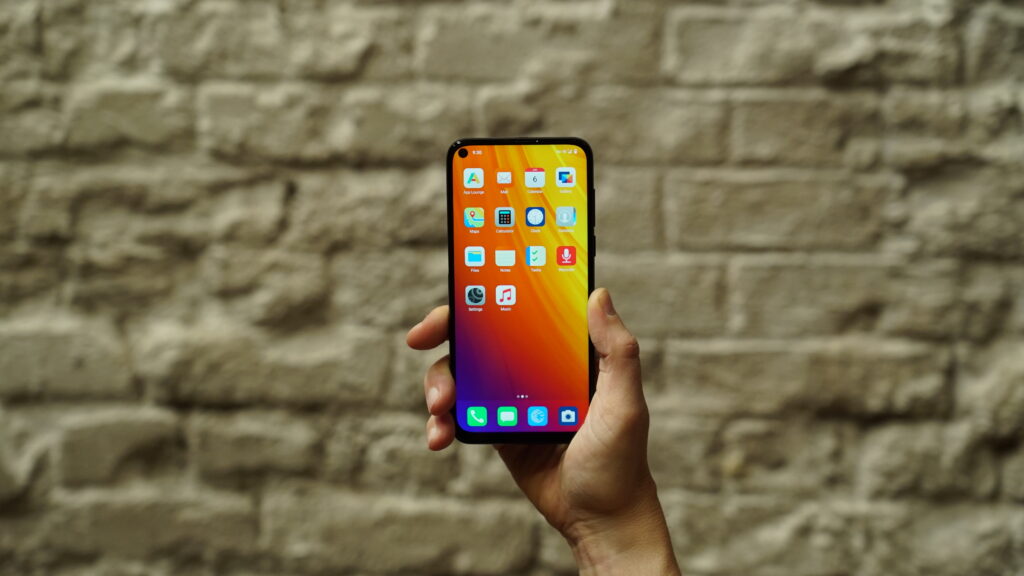 We are happy to present you the newest pro-privacy smartphone with /e/OS – the Murena One, and from now on it is available for pre-order on murena.com!
The Murena One comes with /e/OS pre-installed. It is a 4G LTE smartphone with a gorgeous 6.5 inches display, a 25 megapixel front camera for great selfies, and 3 rear cameras for awesome shots with respectively 48, 8 and 5 megapixels sensors. It is powered by an octa-core processor and 4 GB of RAM for a smooth performance. The phone also features a 4500 mAh battery so you can have enough power to go through busy days without charging.
With 128GB of built-in storage, and the option to expand using a SD Card, it gives enough space to store all pictures and other files. And finally, it comes with a Dual SIM slot so you can enjoy 2 phone lines with a single phone.
Pre-orders are open and we will start shipping from the 22nd of September 2022.
Place your pre-order at https://murena.com/products/smartphones/
Read the reviews of the Murena One in the press by The Register, Android Central, ZDNet and Distrowatch.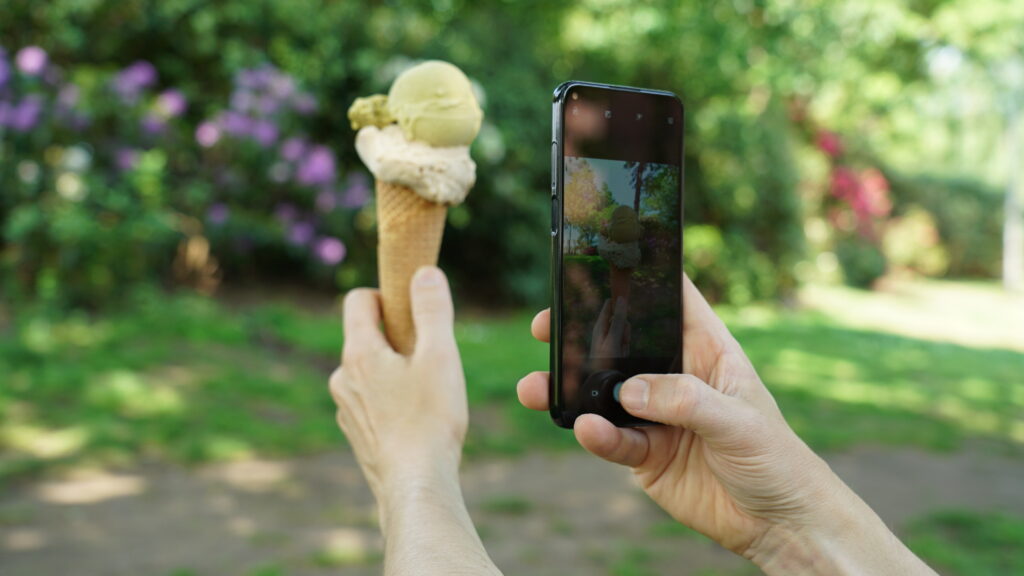 User's data privacy and finding alternatives to regain control over our data has never been a more pressing issue than it is today. The timing is great to build something new!
Your contribution is key to the success of an ambitious project like ours!