Update your devices to /e/OS v0.13
/e/OS for the GS290
20 for you 20 for the planet

Update your devices to /e/OS v0.13
You can now download /e/OS for your GS290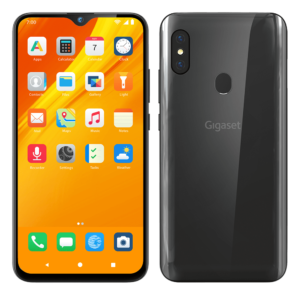 If you own a GS290, we have good news for you!
Thanks to the work of our development team and the feedback from our volunteer testers, /e/OS is now supported on the GS290.
Download /e/OS and follow the steps in our documentation, and give your phone a privacy overhaul! If you prefer a ready to go solution, the /e/-GS290 is also available for pre-order.
20 for you 20 for the planet campaign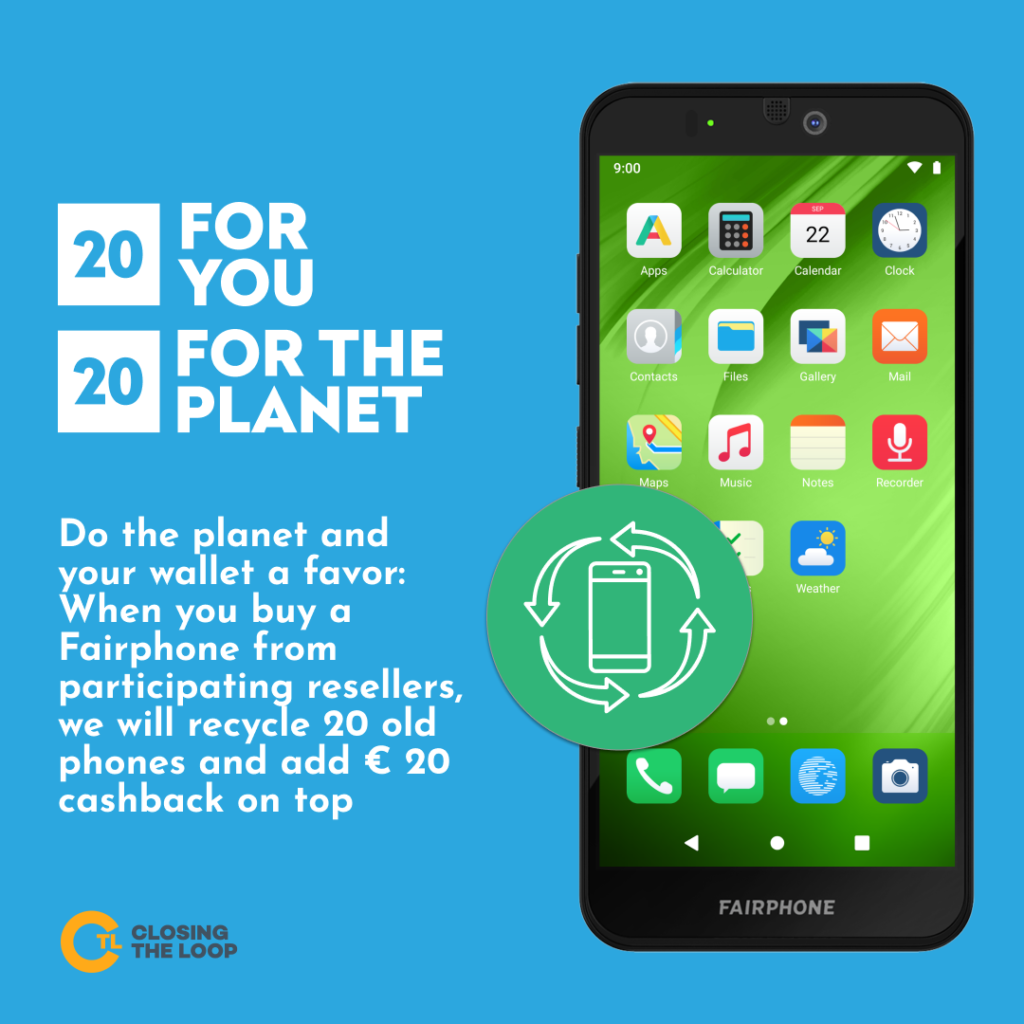 How about a gift for you and for the planet?
This month, if you buy an FP3/FP3+ with /e/OS, you can receive a 20€ cashback & get 20 discarded phones to Close the Loop's e-waste program.
Get more information here
User's data privacy and finding alternatives to regain control over our data has never been a more pressing issue than it is today. The timing is great to build something new!
Your contribution is key to the success of an ambitious project like ours!