Pre-order your /e/-T2e
Dark mode is coming

/e/ is hiring

Please welcome the Teracube T2e to our range of deGoogled phones!
We are thrilled to announce a partnership with Teracube to expand our offering of more sustainable phones, reducing electronic waste and protecting your personal data. Teracube aims to create great phones while minimizing the harm to the environment with modular designs, recycled components and higher repairability.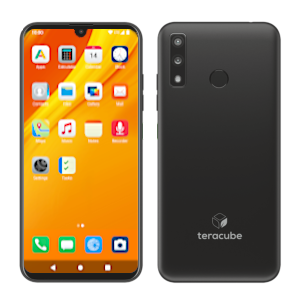 The /e/-Teracube 2e is a unique combination in terms of value for money:
6.1 inches display
4000mAh replaceable battery,
DIY repairable,
built with recycled materials,
four-year warranty, and with a replaceable battery.
Due to limited inventory, we will only sell the /e/-T2e in the USA and Canada.
Available to ship from August 4th.
Existing Teracube T2e owners can download /e/OS at no cost like for any other supported smartphone.
We are very close to release our 'dark mode' for all system and most default apps. While it is still "work in progress", you can have a sneak-peek in this developer blog-post.
We plan to release dark mode in our next update, 0.18. Stay tuned!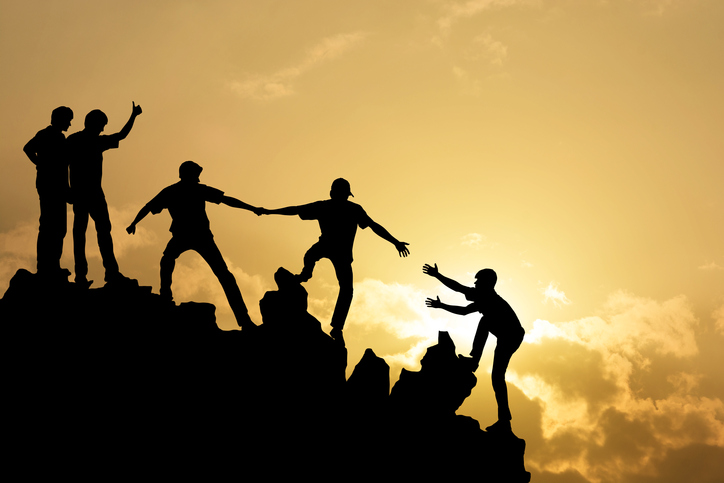 /e/ is growing at a fast pace, gaining more and more users around the world daily.
Today, we have a unique opportunity to change things and offer a better smartphone and a better mobile ecosystem, one that will protect people's personal data by default, instead of collecting it by default.
Our growth cannot happen without talented and enthusiastic people joining us. If that sound like something motivating to you, then reach out!
We have a good number of open positions, and the list will grow over the next few months as we embark on the next chapter of this journey.
Check out our list of open positions now, and feel free to forward to friends and family who might be interested. And as mentioned above, come back on a regular basis!
All positions are 100% remote work, without geographical restriction. English speaking is mandatory. /e/ is an equal employer and does not discriminate on the basis of age, race, gender, sexual orientation, religion, national origin, disability, or any other non-merit factor.
User's data privacy and finding alternatives to regain control over our data has never been a more pressing issue than it is today. The timing is great to build something new!
Your contribution is key to the success of an ambitious project like ours!