Our degoogled smartphones now ship to the US and Canada

K-9 Mail needs your help
New devices & Upgrades
Our degoogled smartphones now ship to the United States and Canada
The wait is over! We are pleased to announce that we are now shipping /e/ smartphones to the USA and Canada!
 
We are currently offering two models of premium grade refurbished smartphones, the /e/-Galaxy S9 and /e/-Galaxy S9+. Both models boast great designs and specifications such as high quality screens and expandable storage!
 
Don't wait, we have limited quantities.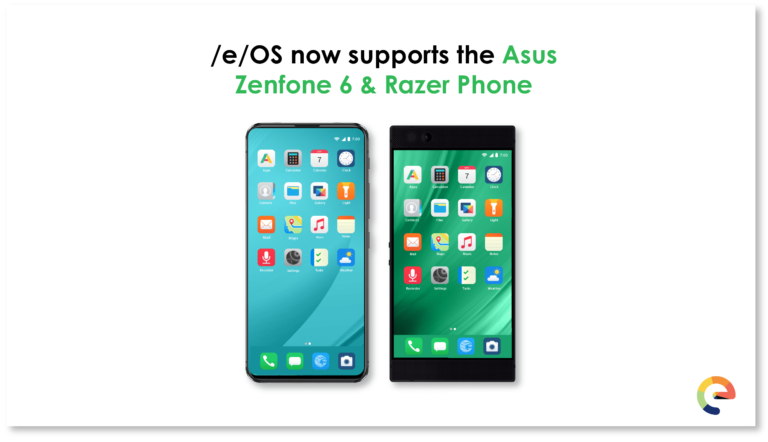 Is it your turn to switch to /e/OS?
/e/OS now supports two new phone models: the Asus Zenfone 6 & Razer Phone.
The LeEco Le Max2 and LG G2, G3 & G5 are the latest phone models to get an Android upgrade in /e/OS and move to Q.
User's data privacy and finding alternatives to regain control over our data has never been a more pressing issue than it is today. The timing is great to build something new!
Your contribution is key to the success of an ambitious project like ours!
Comments are closed.