New on the blog, the Easy Installer supports the FP3 & FP3+
Fairphone 3+ is now available
How to backup and restore your data
New on the blog, the Easy Installer supports the FP3 & FP3+ and its contributor tells us all about it
The Fairphone 3+ is now available
/e/OS has reached a new milestone, the deGoogled /e/-Fairphone 3+ is now available!
You can still order yours
here
.
If you already have a Fairphone 3+, switch to /e/OS by following the steps in our documentation or with the Easy installer for Linux or Windows.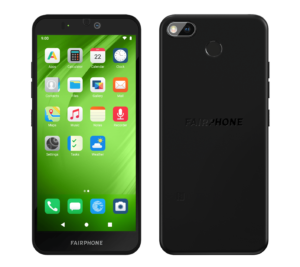 New on the Community, How to backup and restore your data
User's data privacy and finding alternatives to regain control over our data has never been a more pressing issue than it is today. The timing is great to build something new!
Your contribution is key to the success of an ambitious project like ours!