New on the blog: microG, what you need to know
/e/OS in beta on Android 10
Fairphone 3+ pre-orders are still open

New on the blog: microG, what you need to know
We noticed that many on our Community forum have raised questions about microG, and its use in /e/OS.
In order to gain a better understanding of this implementation, we've reached out to its developer, Marvin Wißfeld, and exchanged with him on his project and on recurrent questions we've been receiving from our users.
Read the full interview on our blog here.
Read on the Community here.
/e/OS in beta on Android 10
/e/OS is now running in beta on Android 10 on select OnePlus, Xiaomi, Essential, Motorola and Fairphone devices:
Essential PH-1
OnePlus 6
OnePlus 6T
Xiaomi Mi A1
OnePlus 2
OnePlus 3 / 3T'
OnePlus 7/7 Pro
Motorola G7/G7 Plus
Fairphone 3/3+
We need your help to test the build and share your feedback!
Find all the details on the beta testing and the device list here.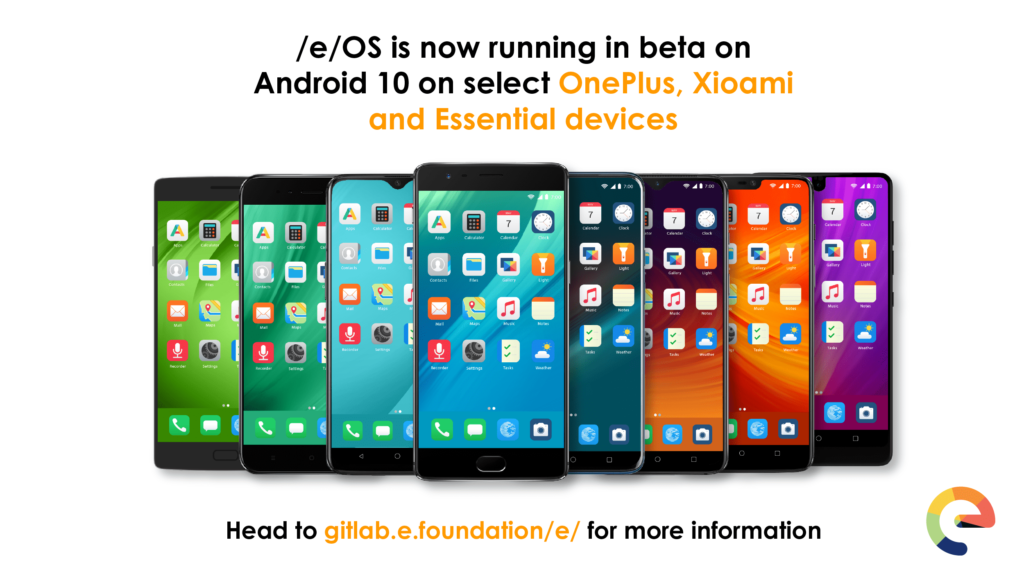 Fairphone 3+ pre-orders are still open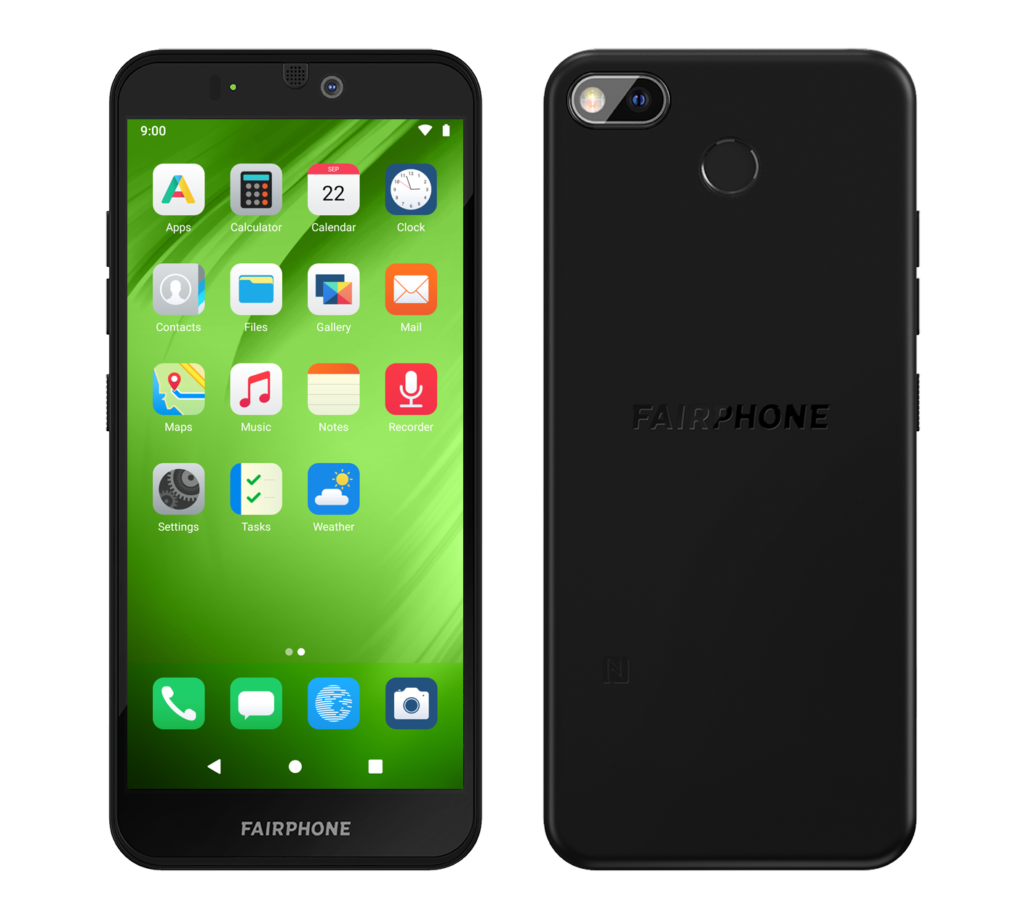 Have you ordered pre-ordered your Fairphone 3+ yet?
The deGoogled /e/-Fairphone 3+ is the next evolution in privacy conscious and sustainable phones. It supports Android 10 and features 2 new camera modules: a 48MP camera and 16MP selfie camera for higher quality, sharper pictures and videos and is made of 40% recycled plastics.
If you love to take beautiful pictures and care about fairer technology, this is your perfect companion!
Pre-orders ship out on November 9th!
Did you know: new payments options have been added for those who wish to pay with Giropay for German customers and iDEAL for Dutch customers, head to esolutions.shop for more information.
User's data privacy and finding alternatives to regain control over our data has never been a more pressing issue than it is today. The timing is great to build something new!
Your contribution is key to the success of an ambitious project like ours!