Leaving Apple & Google: Join the ecloud referral program! Discover our roadmap 2022! Read our v0.23 release note
Discover our roadmap 2022

Friendship pays off – Share ecloud and receive up to 40€ of cloud credits

v0.23 is out!
Discover our roadmap 2022
In case you missed it, read about where we are at and where we are going at Murena in 2022!
Gaël Duval is looking back at the achievements of the last year, announcing at the same time the game-changing projects to develop /e/OS such as the "App Lounge", improvement of the tracker management and overall security as well as the constant development of the user interface of the /e/OS and online services.
Those projects make us closer to a Murena & /e/OS V1 release!
Stay tuned and read more about this year's Murena roadmap in the article below.
Friendship pays off - Share ecloud and receive up to 40€ of cloud credits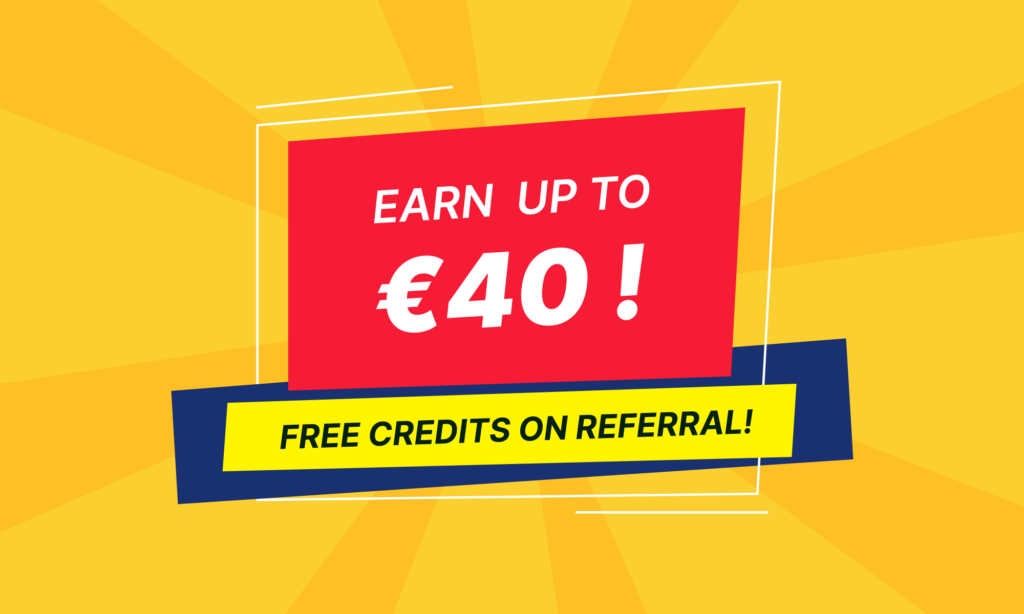 Earn up to €40 of credits for your cloud storage by inviting your friends to join ecloud!
This week, we are opening our first referral program for ecloud users! From now on, for every friend who joins and creates an ecloud account, you will both earn €2 to be used for cloud storage on ecloud. Let's make more people discover privacy by design solutions!
What is ecloud?
ecloud is your personal email account, your agenda and contacts, your drive on the cloud and your online office suite, all combined in one single service, simple to use. ecloud is powered by proven open-source software like Nextcloud and OnlyOffice.
Your ecloud account is free up to 1 GB of storage. Our paid plans start at €1,99 per month for 20 GB.
Read our FAQ to learn how to refer a friend.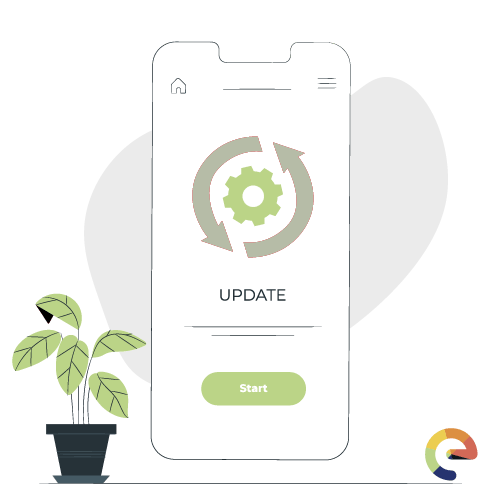 Discover our latest v0.23 release. Say welcome to our new App Lounge on dev release! This will come soon to stable devices.
You can easily update your phone in 'System updates' in your phone settings menu.
As always, make sure you have the latest update running on your phone!
User's data privacy and finding alternatives to regain control over our data has never been a more pressing issue than it is today. The timing is great to build something new!
Your contribution is key to the success of an ambitious project like ours!