Leaving Apple & Google: Follow our news on your preferred language, /e/OS 1.6 is out! Looking for holiday gifts ideas? Choose Murena!
Follow our news on your preferred language
/e/OS 1.6 is out! 
Looking for holiday gift ideas? Choose Murena!
Follow our news on your preferred language!
Did you know that from now on you can receive our newsletters in a different language than in English?
Thanks to our committed team of translators, we have our newsletters translated into French, German, Spanish and Italian!
To be able to make changes in your subscription at any moment, go to the bottom of the letter and click on "Manage my e-mail preferences" to manage your language and Murena & /e/OS subscription.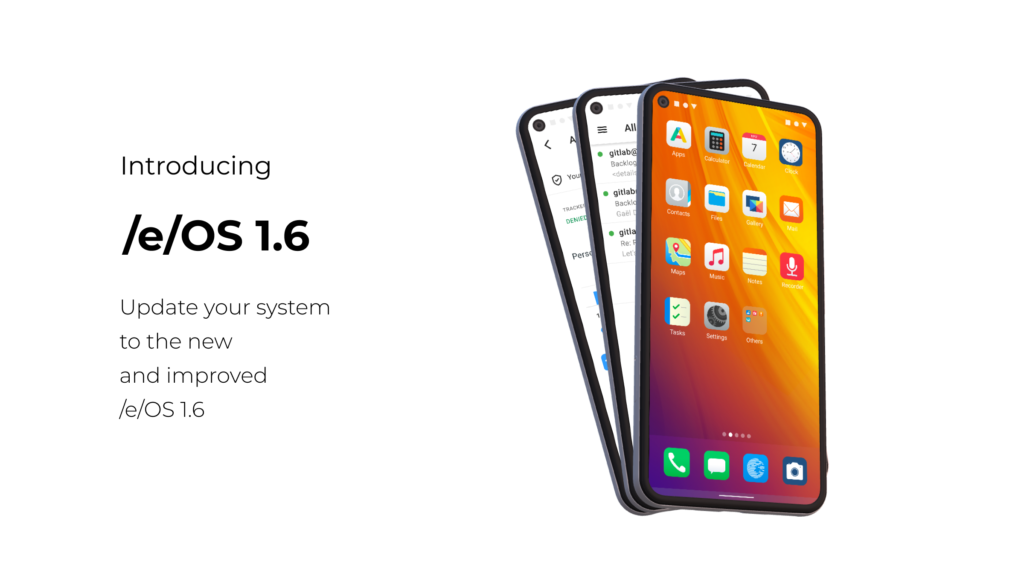 Our team is proud to deliver the /e/OS 1.6. Enjoy all the new features and improvements it embeds.
You can easily update your phone in 'System updates' in your phone settings menu. As always, make sure you have the latest update running on your phone!
In addition, during the previous release our team made it possible to migrate your Fairphone 4 to AOSP 12 and Fairphone 3 to AOSP 11. If you are on AOSP 9, you should migrate manually making sure to back up your data. The Easy Installer will help you with the rest. 
Looking for holiday gift ideas? Choose Murena!
As you might already know, the easiest way to get  /e/OS is to purchase a Murena smartphone from our partner murena.com. 
When thinking about holiday gifts for your loved ones, a Murena smartphone is a great solution. This is one of the easiest way to protect someone you care about and help them enjoy great services with privacy built-in.
Let us share with you this quick Holiday gifts guide from Murena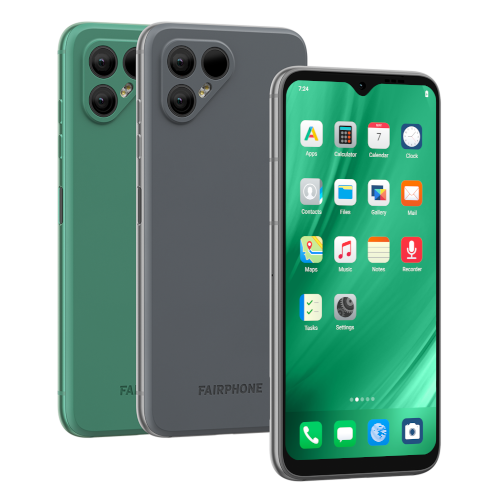 Murena Fairphone 4 is the first 5G privacy conscious and sustainable phone. It features a removable 3905 mAh rechargeable battery and is the first modular phone with an IP rating.
We are also really proud that this smartphone model has received TIME's 'Best Inventions of 2022' award.
By the way, from the 9th to 26th of December you can receive 80 euros cashback when purchasing a Murena Fairphone 4 from murena.com!
Read more about this opportunity here.

Refurbished Murena Fairphone 3+
Do we really need to buy brand-new products as presents?
For those who choose to support a more circular economy, we have prepared a great option.
Newly added to our shop, the Murena Fairphone 3+ refurbished finds its second life with /e/OS!
This refurbished smartphone is surely one of the smartest and fairer presents you can make this year.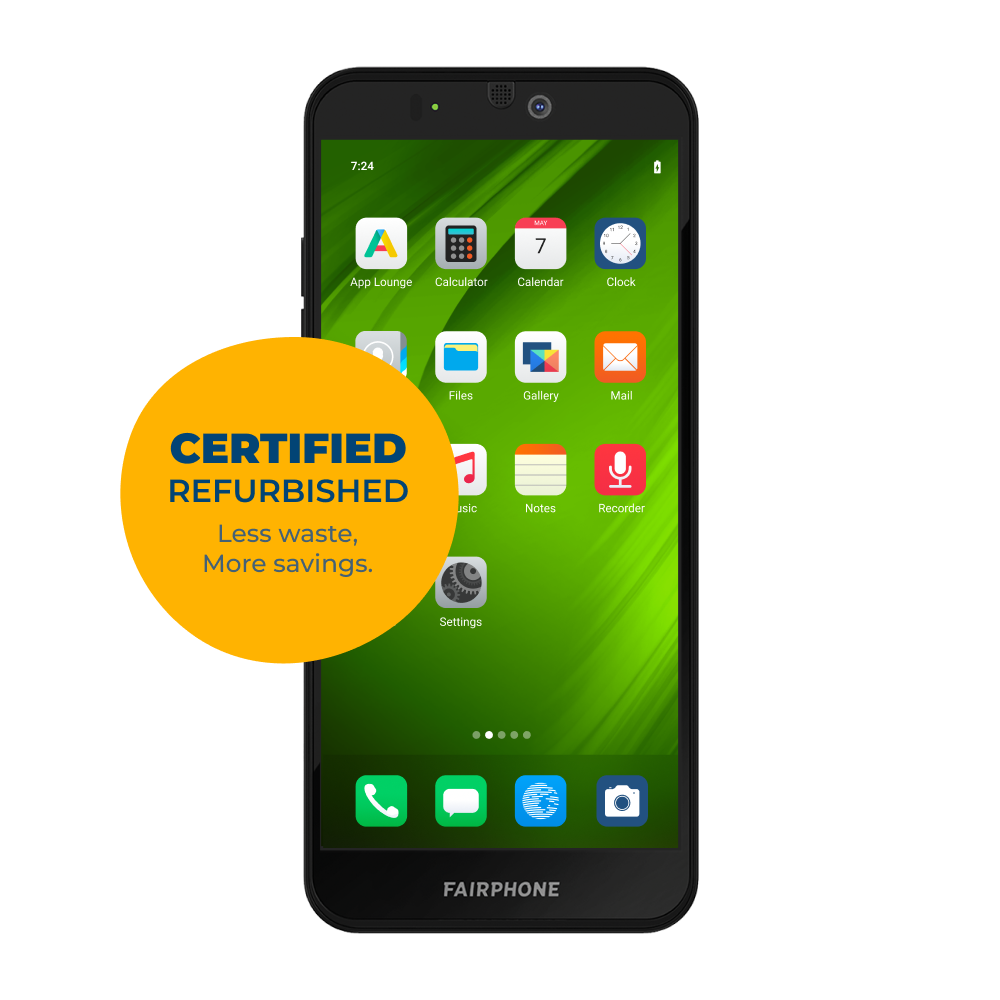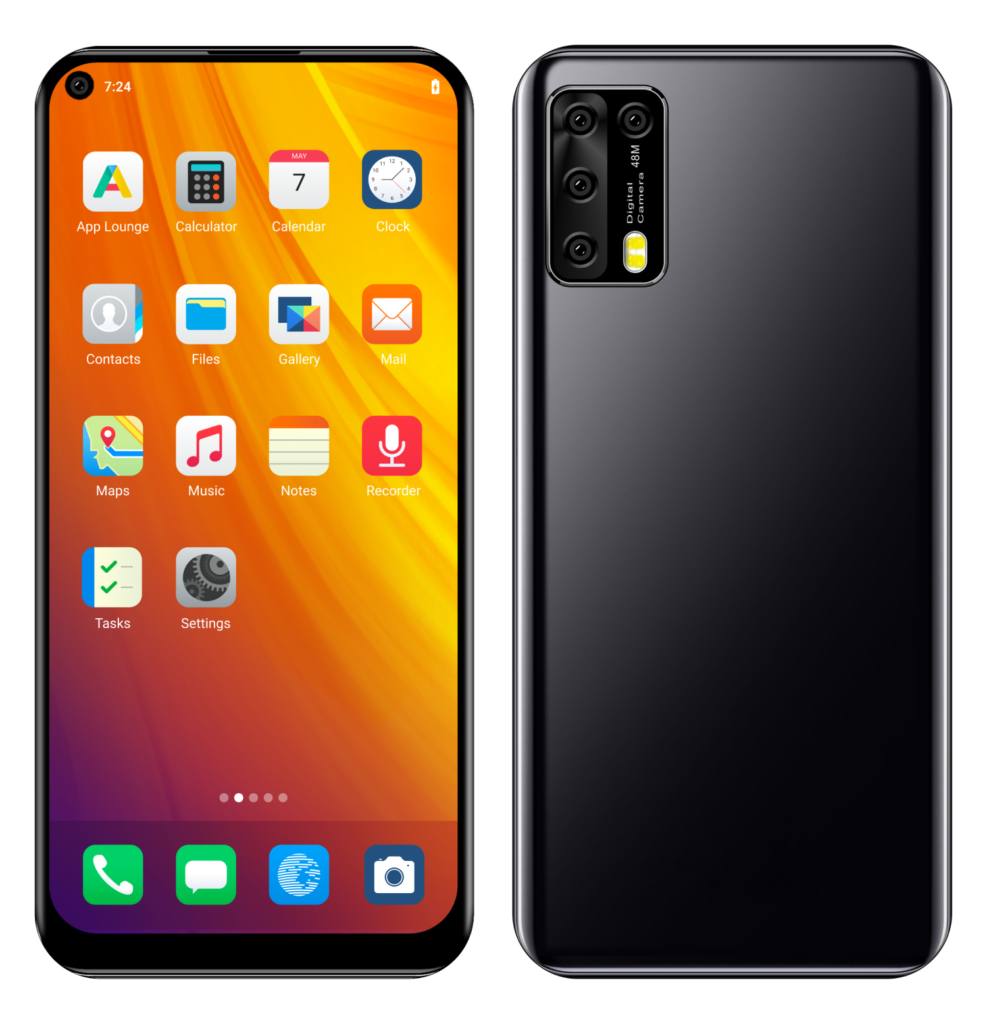 And let's not forget about the Murena One, the first branded smartphone from Murena!
It is a great value for money with all the benefits of /e/OS in a 4G LTE smartphone. It comes with a gorgeous 6.5 inches display, a25 megapixel front camera for great selfies, and 3 rear cameras for awesome shots with respectively 48, 8 and 5 megapixels sensors. It is powered by an octa-core processor and 4GB of RAM for a smooth performance. The phone also features a 4500 mAh battery.
With 128GB of built-in storage, and the option to expand using a SD Card, it gives enough space to store all pictures and other files. And finally, it comes with a Dual SIM slot so you can enjoy 2 phone lines with a single phone.

User's data privacy and finding alternatives to regain control over our data has never been a more pressing issue than it is today. The timing is great to build something new!
Your contribution is key to the success of an ambitious project like ours!