Leaving Apple & Google: /e/OS 1.5 is out! Meet us at Open Source Experience; Discover what murena.io update brings to you!
Update your phone to /e/OS 1.5!

Meet us at Open Source Experience in Paris

Discover what murena.io update brings to you
Update your phone to /e/OS 1.5!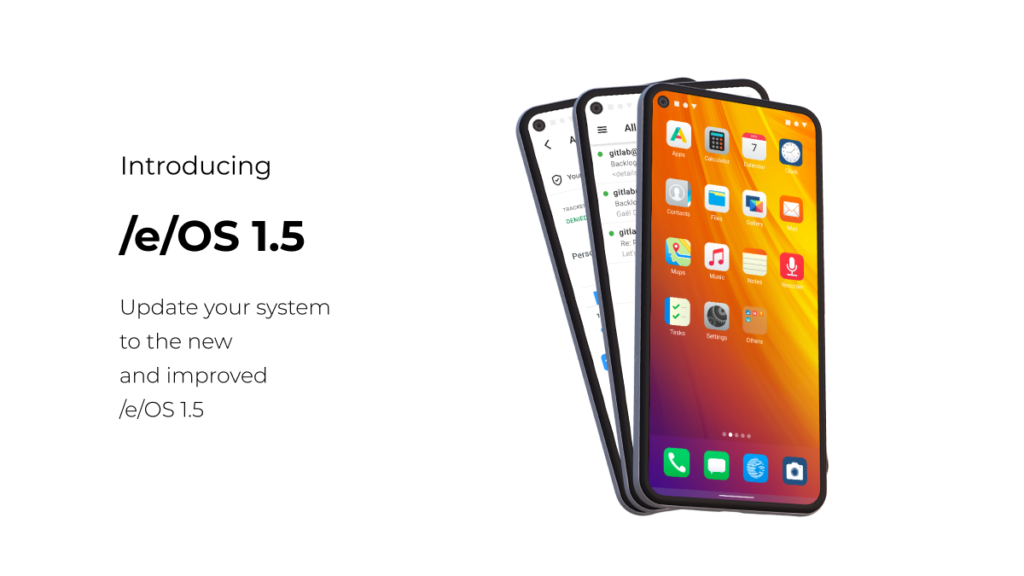 Discover our latest /e/OS 1.5 release.
Enjoy the improvements given to App Lounge, Advanced privacy, Camera and BlissLauncher. As well, multiple updates and bug fixes come with this new version.  This /e/OS v1.5 includes the Android security patches.
You can easily update your phone in 'System updates' in your phone settings menu. As always, make sure you have the latest update running on your phone!
Meet us at Open Source Experience, the meeting place for the Open Source software industry!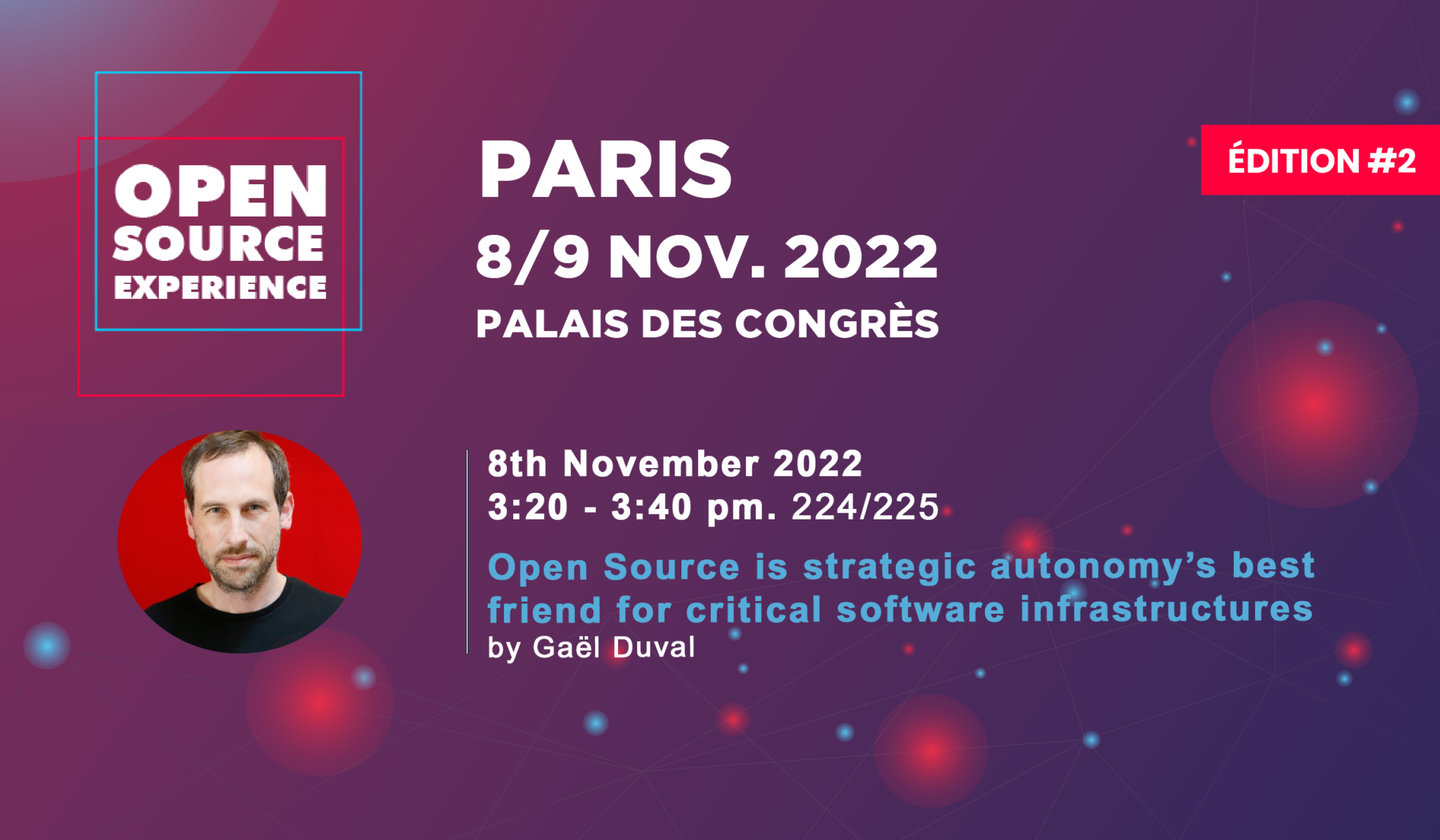 We will be at Open Source Experience, the European meeting of the Open Source Community, next week where our founder Gaël Duval will speak about Open Source as a strategic autonomy's best friend for critical software infrastructures. 
The conference will take place on the 8th of November at 3:20 pm CET in Paris.
Register for the event: https://www.opensource-experience.com/en/
Discover what murena.io update brings to you!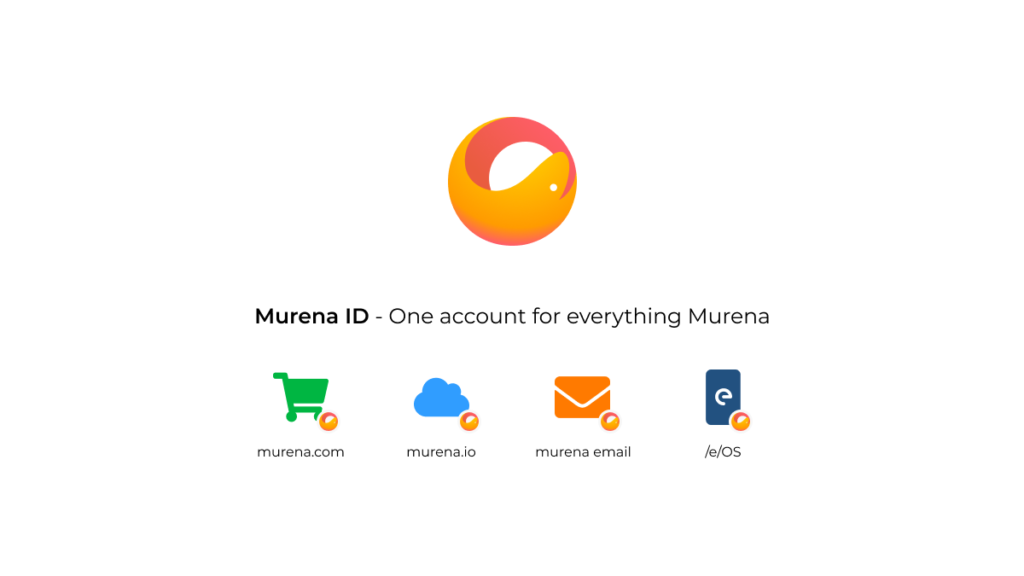 If you are using services from our partner Murena, such as Murena Cloud and murena.io, you'll be pleased to learn that they are rolling out a single ID solution to connect with their services.
Having this new SSO (Single Sign-on) option means that you will have a single place to change your password (murena.io) which is then reflected in e-mail, the Murena Cloud and the shop (murena.com). And with this single login page, you are able to access your shop orders (provided you granted access to murena.com). This option will help to simplify your cloud plan purchases in order to avoid errors and facilitate the process.
In other words, you can now use your murena.io ID as the unique ID to connect to murena.io, murena.com or other services like Gitlab…
And last but not least, murena.io comes now with an even more secure password hashing system, argon2. This means murena.io is using the latest recommendations on password storage for web applications. To benefit from this option, all you need to do is update your password in the security settings of murena.io
User's data privacy and finding alternatives to regain control over our data has never been a more pressing issue than it is today. The timing is great to build something new!
Your contribution is key to the success of an ambitious project like ours!