Leaving Apple & Google: Advanced Privacy; Follow eFoundation & Murena news!
Deeper dive: Advanced Privacy
Follow eFoundation and Murena news!
At the end of May, we announced /e/OS v1 and many new features such as App Lounge, Murena cloud, and Advanced Privacy. We are thrilled about the positive reviews we received so far. But we also received tons of questions about those new features and how they work. We decided therefore to launch a series in our newsletter to give you a deeper dive into those new features. The objective is to help you understand how these new features work and how you can make the maximum out of it.
Deeper dive: Advanced Privacy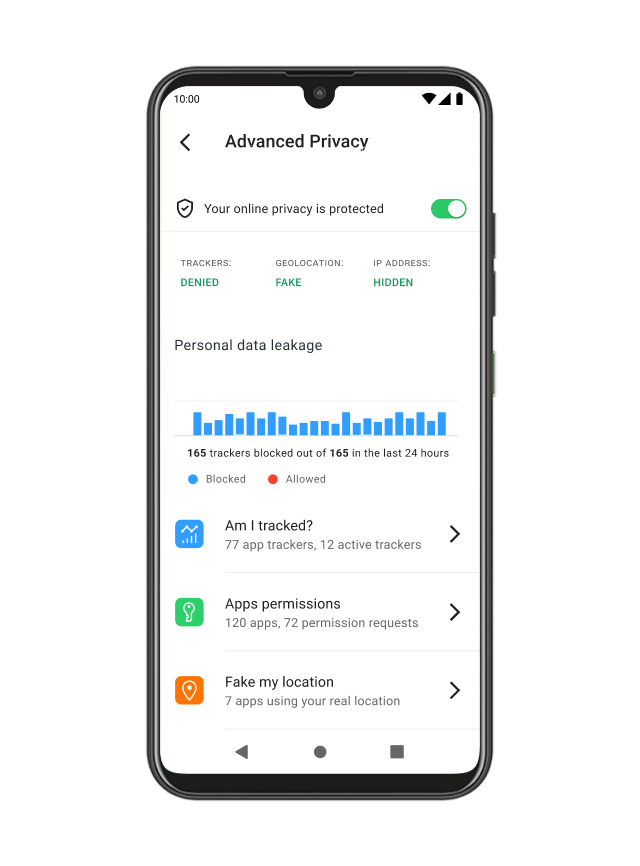 The first feature we would like you to have a closer look at is Advanced Privacy.
In App Lounge, we already inform you about potential privacy issues and the number of trackers. But we wanted to do more. In /e/OS we are now shipping Advanced Privacy, a specific tool we have developed to limit your data exposure once you have installed third party apps.
When an application snoops in the background, it will use trackers to log your activity even if you are not using the app. It will also collect the IP address, so it can potentially link internet activity to a specific device and to a persona, and finally it will try to pinpoint your exact location.
Advanced Privacy lets you manage in app trackers, IP address and location. It's available as a widget and within the operating system settings.
Learn more about Advanced Privacy in our user documentation, or in Medium and our community forum.
Follow eFoundation and Murena news!
Our project evolves and our newsletters as well. From now on, you can also subscribe to the Murena newsletter to receive news about Murena smartphones, Murena cloud, offers or new services.
What is the difference?
Murena newsletter is a new option. This newsletter is focused only on Murena smartphones, Murena Cloud and special offers concerning our phones, new collaborations and online services.
User's data privacy and finding alternatives to regain control over our data has never been a more pressing issue than it is today. The timing is great to build something new!
Your contribution is key to the success of an ambitious project like ours!