Regain control of your business data and more
As a business owner, a corporate security officer or an IT specialist, you have the obligation to keep your corporate data safe, being one of your most valuable assets.
But with so much information being consumed and exchanged over smartphones, are you sure your corporate data isn't at risk? Are you sure your employees aren't allowing third parties to access sensitive profesional or personal information without even knowing?
With /e/, we offer a paradigm shift :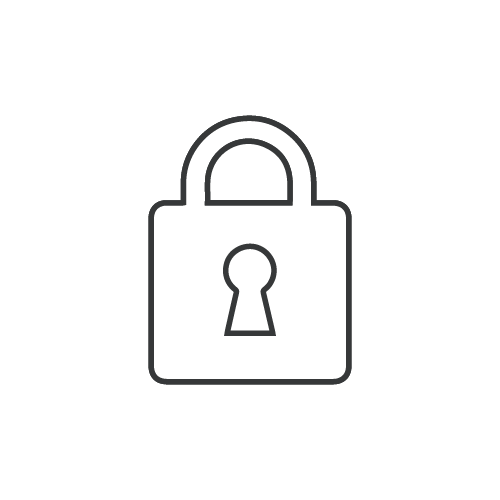 User confidentiality and privacy
/e/ doesn't track your employees location nor keeps records of their web searches, their clicks or swipes.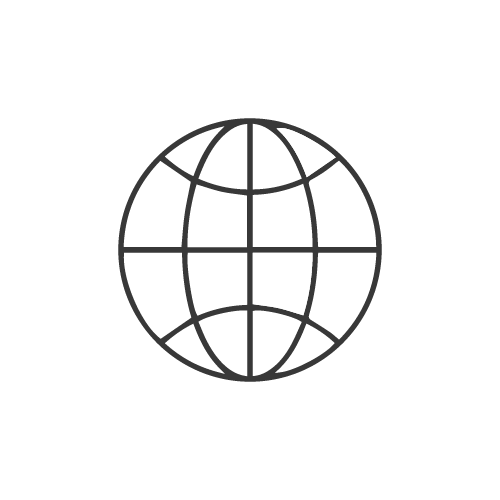 Storage location and applicable law
With /e/, you choose to store your data on our servers or to self host. Up to you. Our data centers partners are recognized for following the most stringent security protocols.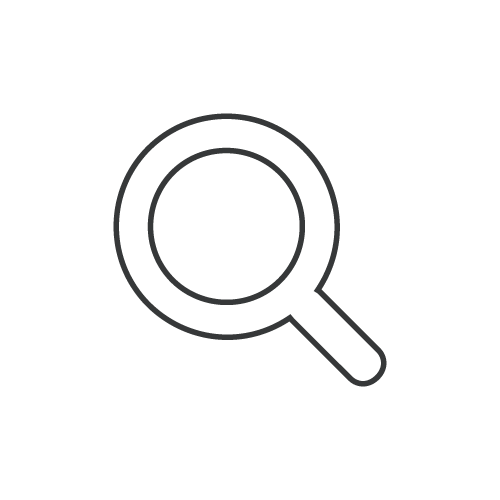 No passive data collection
Our default apps are based on open source, without built-in trackers that collect every click or interaction with the device.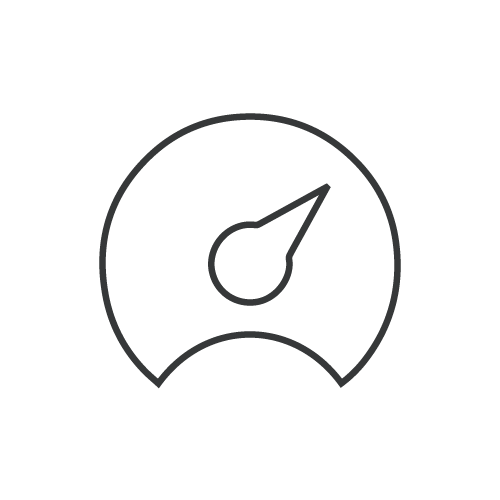 Phone and battery efficiency
With no data collection in the backgound, your smartphones will process less data, consuming less energy leading to higher productivity for the tasks that really matter.
Your company is unique so are your services
Customize the OS, the default apps coming on board, or even the apps your employees access in your dedicated app store. And because we know you love your brand, we can even customize our interfaces and different sharing site by adding your brand and logo.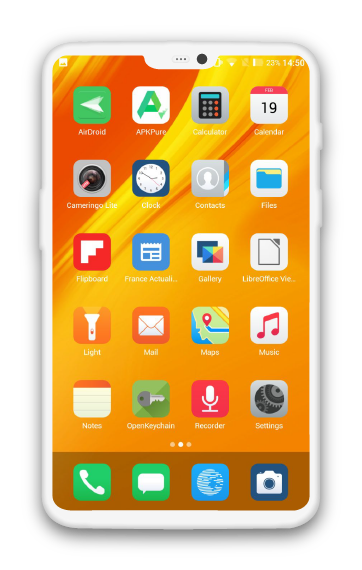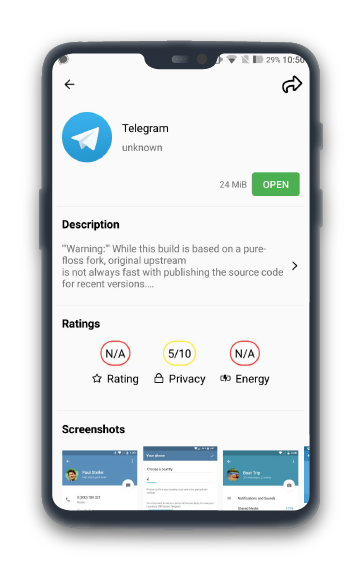 Pick a smartphone, we'll do the rest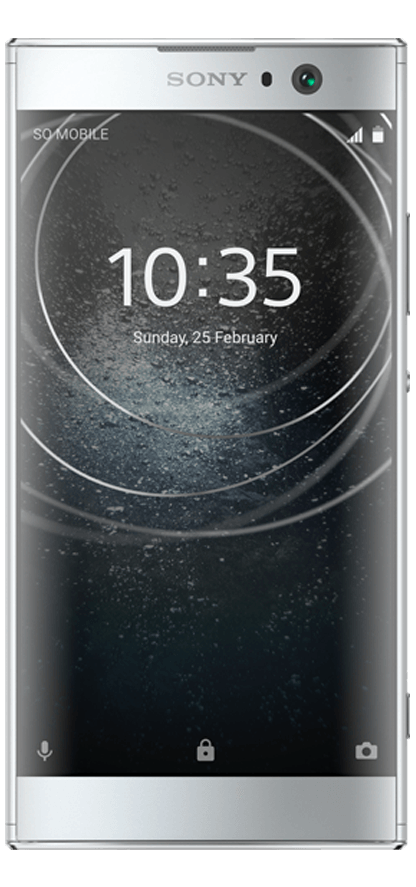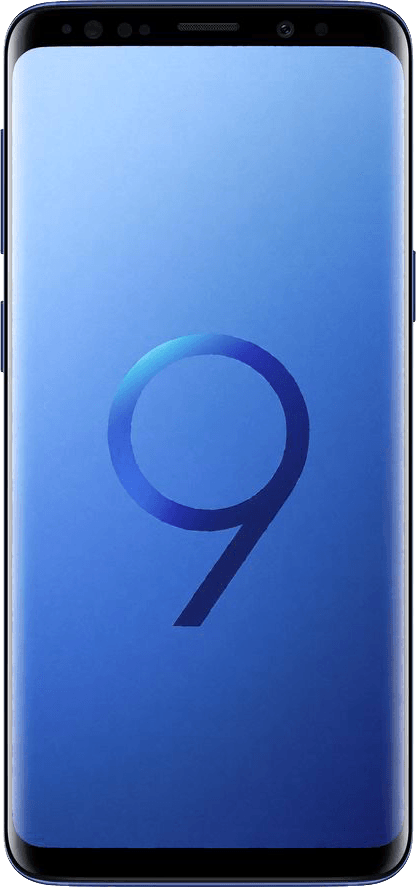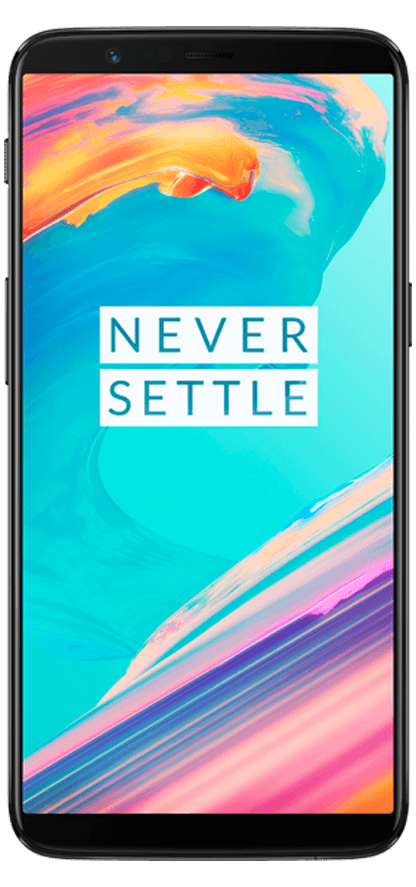 We support road warriors, business pros and minimalists! /e/ can be installed on a variety of smartphones currently available in the market, from entry level to premium devices. Some devices might need more development. Get in touch and we can evaluate your needs together.
Prefer Refurbished, no problem!
Re-use of refurbished smartphones is an amazing way of reducing landfill use and helping reduce our impact on the environment. We partner with select providers to offer highest grade refurbished smartphones and you get a "like new" experience at a reduced price.
Want to speak about your project? We're here to help!
We'll call you
Fix the date and time and we'll call you back.
Get a quote
Tell us more about your needs and get a quote.