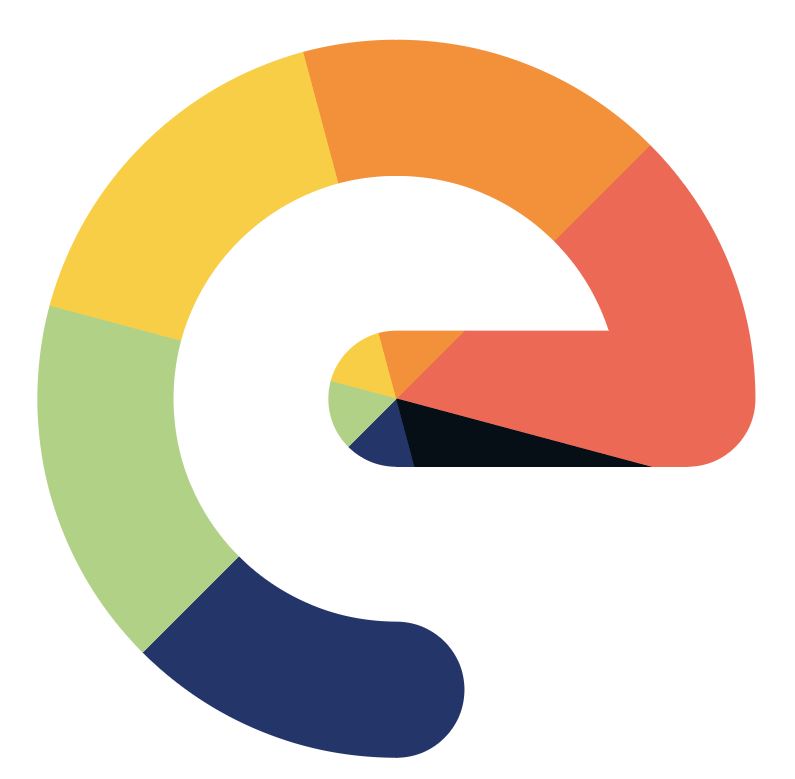 Leaving Apple & Google:
update on upcoming /e/ services, new devices, and community actions.

Update on upcoming /e/ services
As some of our close followers already know, we have been working for a while on new or improved online services. They will complete the /e/ "Minimal Viable Product", be the root for our V1.0 and will help us scale a lot.
New services will include:
– an Android application installer integrated in the system
– a new secure and scalable /e/ infrastructure for our drive/mail/calendar/notes… with more storage for free!
– self hosting /e/ docker server images for those who prefer to host all their data on a hosted server they own at a provider or in the cloud
Stay tuned!
6 new devices are now supported!
We have added several new devices to the list of supported smartphones. Now, you can enjoy /e/'s data privacy on:
– Samsung Galaxy J7 (Exynos) "j7eltexx"
– Xiaomi Mi 3 / Mi 4 "cancro"
– Google Nexus 5X "bullhead"
– LeEco LePro3/Le Pro3 Eliste "zl1"
– Samsung Galaxy A3 (2016 Exynos) "a3xeltexx"
– Samsung Galaxy Note 4 (Exynos LTE) "treltexx"
64 devices now supported!
Download, flash and enjoy now! Don't forget to report your experience to us.
Community actions soon around the world!
We are working on a plan to help local communities organize some /e/ flash parties and meetups. We will provide some documentation, tools for flashing and a few goodies!
If you are interested in organizing such an event at your place, please contact us! Send us an email to join@e.email, with "community event [place]" as subject.
Be part of something bigger!
It is ESSENTIAL to contribute if you want /e/ to succeed and shape a more ethical IT world, with an open-source and privacy-compliant mobile ecosystem.
In one word: contribute as a developer, lend some servers on Internet, spread the word about /e/ in Internet forums, social media, email, retweet our posts with #eFoundation hashtag…
Act now:
Sincerely,
Gaël @gael_duval / @gael@mastodon.social
Follow us on Twitter and Mastodon: @e_mydata