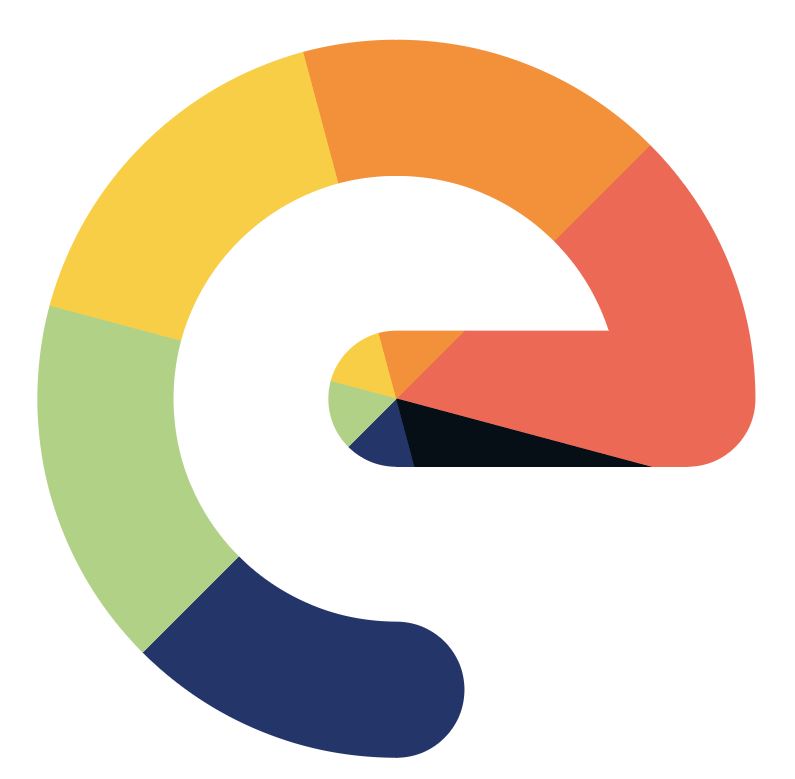 Leaving Apple & Google: still more devices today! – Towards an /e/-Fairphone?
We have finished to port /e/-MVP beta2 to Android-Oreo, which means that now we can support many new, more recent, devices!
We start with:
Xiaomi Redmi Note 5 pro
Xiaomi Mi A1
Xiaomi Mi 6
Xiaomi Pocophone F1
OnePlus 5T
Google Pixel XL
Download, flash and test here! And we'd love to hear from your experience.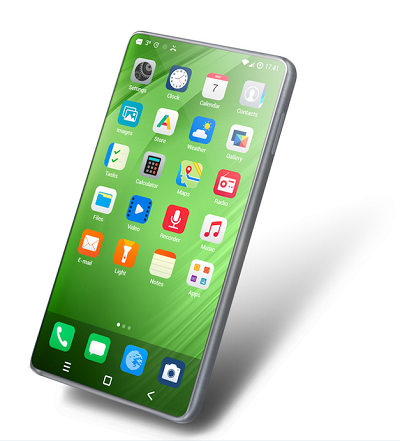 /e/-MVP beta2 is now supported on 49 different devices! As soon as we can add more build servers, we can add more. Tell us here about the devices you'd like to be supported next.
Will there be an/e/-Fairphone?
We are often asked to release a smartphone with /e/. For that purpose we have started to talk to several hardware makers. This is going to take some time, as we need to find the best partners, and the most efficient and sustainable approach for this project.
We found an interesting initiative in Fairphone forums: a poll is asking users which OS they would prefer on the next Fairphone. And /e/ is already there at the 3rd place! So if you are interested in an /e/-Fairphone, cast your vote here.
It's VERY important to contribute if you want /e/ to succeed and shape a more ethical IT world, with an open-source and privacy-compliant mobile ecosystem.
In one word: contribute as a developer, lend some servers on Internet, spread the word about /e/ in Internet forums, social media, email, retweet our posts with #eFoundation hashtag…Act now:
Sincerely,
Gaël