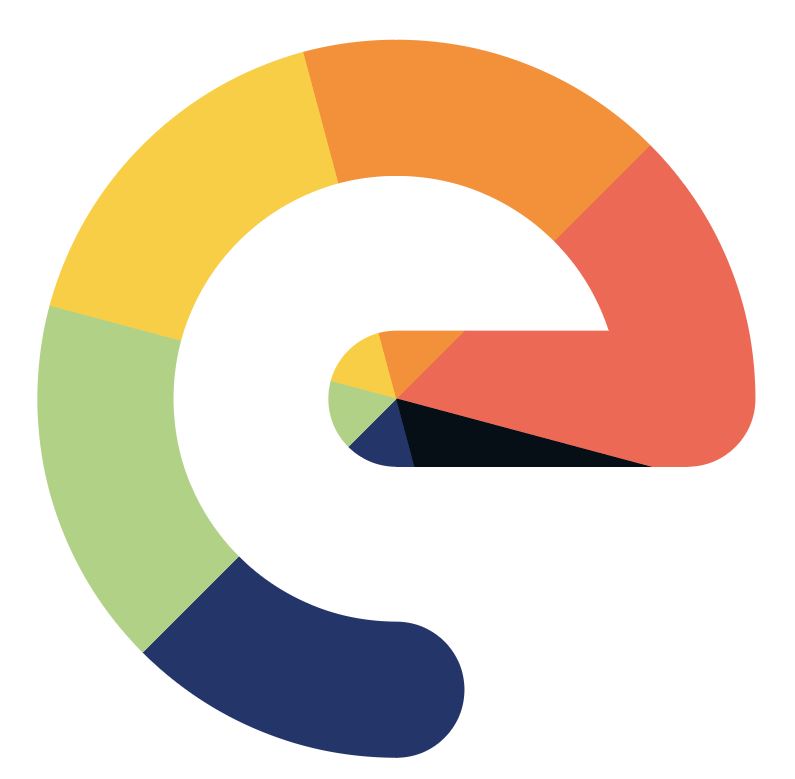 Leaving Apple & Google: /e/ users meetups, smartphones with /e/ ready to ship!

/e/ users: first meetups!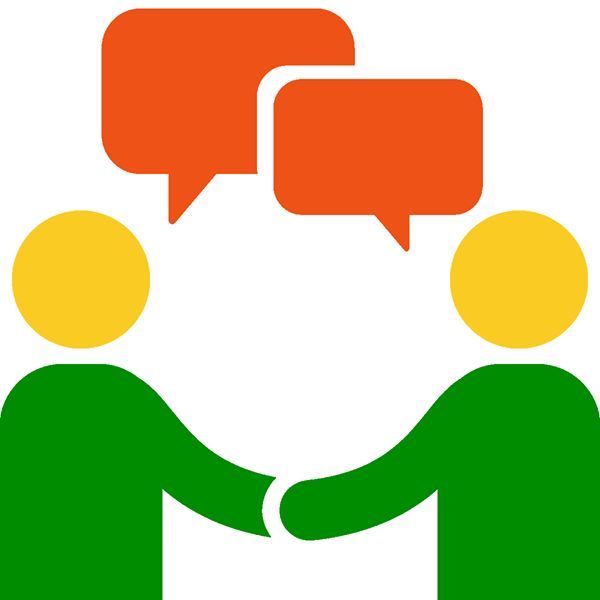 As /e/OS gains momentum all over the world, many users have been looking to connect, discuss and exchange about their experience with /e/. Meetups are a great way to empower communities, connect live, support each other and help spread the word!
Want to join a meetup or create one? Check our
community forum
for more details. We'd love to help and we can assist with content, stickers, anything to make it cool and fun!
First meetups:
– Toulouse, France (DONE!)
– München, Germany
– San Francisco, CA, USA
– Vienna, Austria
Shipping first smartphones with /e/!
As we announced earlier, we are partnering with professional smartphone refurbishers to provide you the first smartphones with /e/, at a great price! First devices will be Samsung Galaxy S7 and Samsung Galaxy S9.
We are starting to ship to the first customers early next week!
Register NOW and be among the first to get your phone with /e/.
You can be part of something BIG… support /e/!
You can take part in creating history and help us to make it big! Act now and fuel the project growth: to support more smartphones, create a better and faster infrastructure, and launch new projects with personal assistants…
You can Act now and join our great /e/ supporters Hall of Fame!
Write the story with us!

Follow us on Twitter and Mastodon: @e_mydata