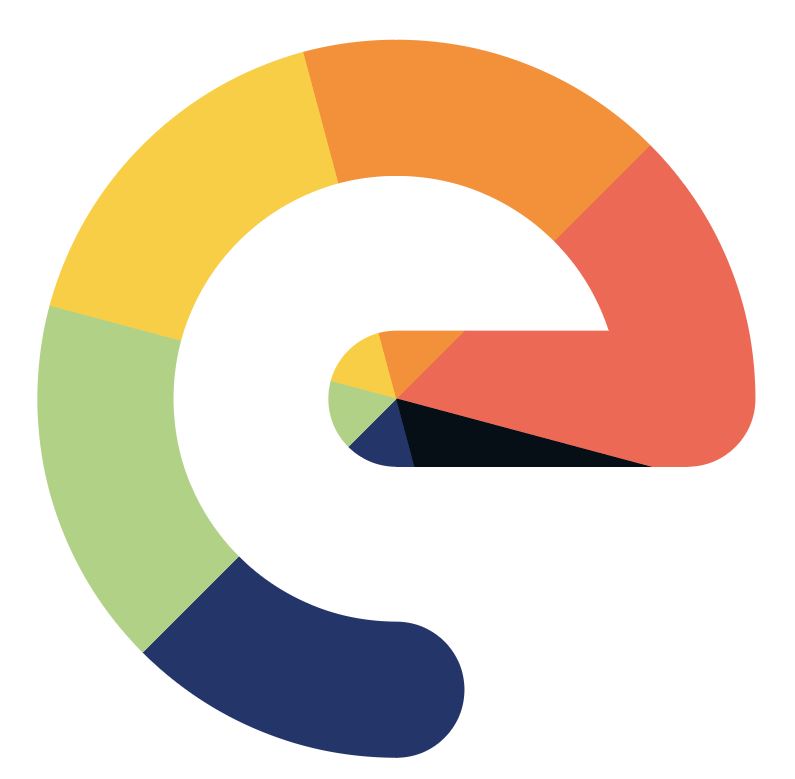 Leaving Apple & Google: now 5GB for Free, more than 75 smartphones supported and become a H/e/ro…

/e/ users now get 5GB of storage for FREE!
Remember: in September we launched /e/ test accounts with combined storage space for emails, pictures, documents… These accounts were limited on purpose to 50MB to allow us to learn how to do it right. Not really ideal to use /e/ as daily driver.
Last week, we moved to a new, more scalable infrastructure that can welcome many more people. And instead of keeping storage space limited, we have upgraded all 3000 /e/ user accounts with 50MB test accounts to 5GB accounts for FREE!
We are also working on adding Premium plans to offer more storage. In the meantime, you can already subscribe to 20GB for 99€ by
becoming an Early Adopter backer
! And by contributing, you are also helping the project to be sustainable over time.
More than 75 smartphones are now supported!
We keep on adding smartphones to our supported devices, helping more people regaining their privacy on their phone. Now, you can also enjoy /e/'s data privacy on 9 additional smartphones:
LeEco LeMax2 – x2
Google Nexus 6P – angler
Samsung Galaxy J5 (2015, 4 variants)
LG G2 (International) – d802
Xiaomi Redmi 4(X) – santoni
Samsung Galaxy S4 mini:

3G – serrano3gxx
LTE – serranoltexx
Dual-SIM – serranodsdd

Motorola Moto G4 Play – harpia
Motorola Moto X Play – lux
Sony Xperia Z5 – sumire
Download /e/ NOW!
Download, get your /e/ account, flash and enjoy now!
We are looking for developers/maintainers to port /e/ to recent devices! Contact us or spread the news 🙂
Don't forget
to report
back your experience, we'd love to hear from you.
Would you start a community of /e/ users in your area?  Would you like to help others understand /e/ better? The community is organized by /e/ users for /e/ users and comprises of /e/ users.
Read all about the events and activities planned in the days ahead at our community site.
Be part of something bigger!
It is ESSENTIAL to contribute if you want /e/ to succeed and shape a more ethical IT world, with an open-source and privacy-compliant mobile ecosystem.
In one word: contribute as a developer, lend some servers on Internet, spread the word about /e/ in Internet forums, social media, email, retweet our posts with #eFoundation hashtag…
Act now:
Sincerely,
Gaël @gael_duval / @gael@mastodon.social
Follow us on Twitter and Mastodon: @e_mydata