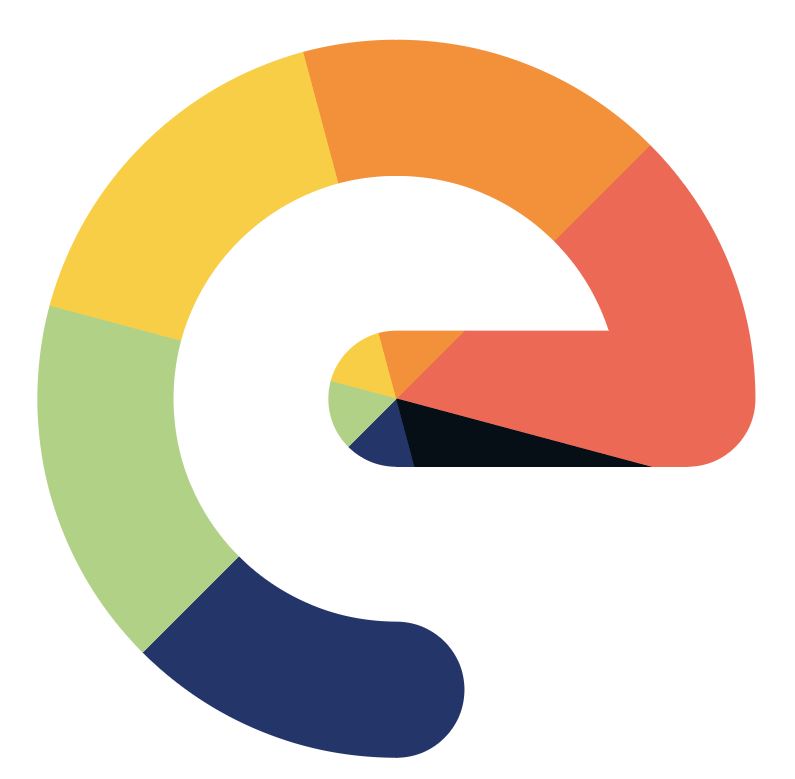 Leaving Apple & Google: new supported devices and more!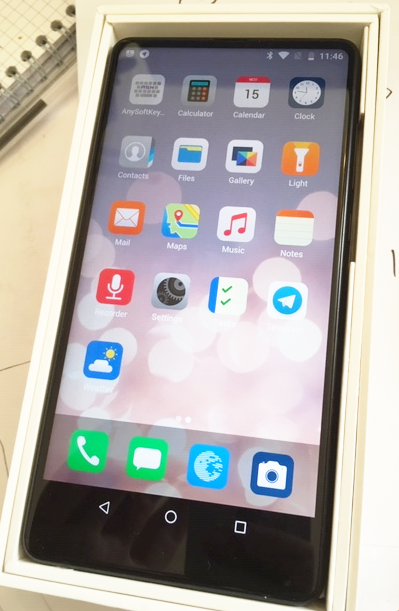 Recentely, we have added new devices to our /e/ daily builds:
Xiaomi Mi 4c
Wileyfox Swift
Samsung Galaxy Note 3 LTE (N9005/P)
Samsung Galaxy Note 3 (International 3G)
Samsung Galaxy S6 edge
You can download, flash and test! And we'd love to hear from your experience!
We are now supporting 41 different devices! And next week, we will introduce our new "OREO" version of /e/. Expect many new more devices to be supported, such as Xiaomi Pocophone F1 or OnePlus 5T.
/e/ is much more than a smartphone "ROM"!
We are often asked "but what is the difference between /e/ and my customized home-made ROM that is fitting my needs?".
Our quest is to provide a full mobile ecosystem, smartphone OS + online services, that is fully degoogled and is focusing on privacy. This is a long journey and we are not yet 1 year old! But we have already achieved incredible results with our first beta released in september.
Also, we like to consider /e/ as a project that goes far beyond technical questions: /e/ is more than tech, it's a societal project for Freedom and Democracy.

WE NEED YOUR SUPPORT to change the world and become the 3rd smartphone OS!
Contribute as a developer, lend some servers to build /e/ mobile ROMs, spread the word about /e/ in Internet forums, social media, email, retweet our posts with #/e/ hashtag…