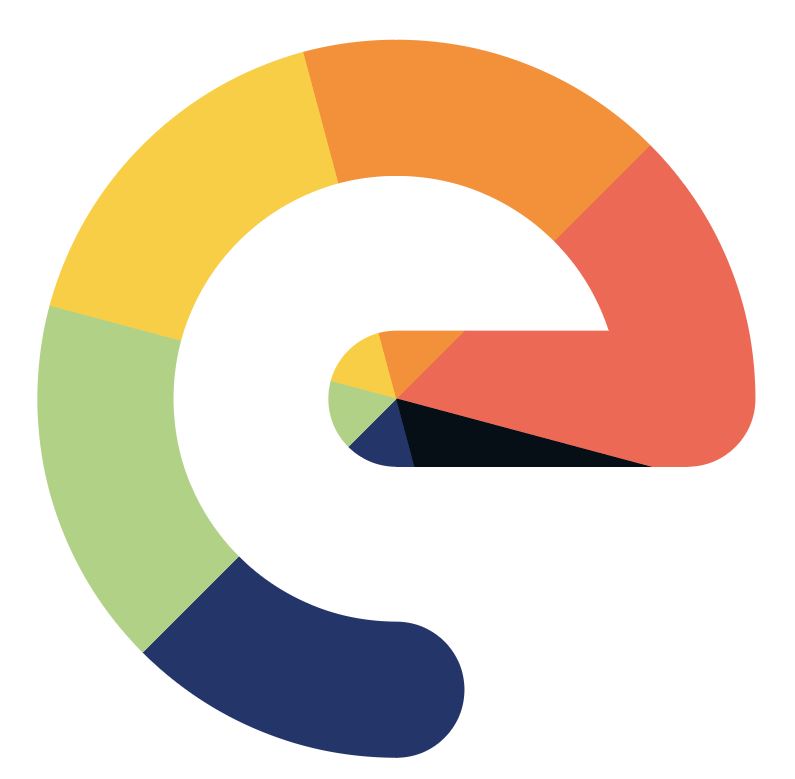 Leaving Apple & Google: let's make something big!

You can be part of something BIG…
Internet giants harvest tons of our personal data to fuel their business model.
Today, the Google/Apple global duopoly on mobile phones is challenged like never before: we all want real alternatives that keep our data private.
Even major smartphone brands realize how dependent they are on Google and look actively for alternatives.
/e/OS offers a paradigm shift, a unique opportunity to build a new ecosystem, based on different and more ethical values: privacy, transparency, open source and freedom!
You can take part in creating history and help us to make it big! Act now and fuel the project growth: to support more smartphones, create a better and faster infrastructure, and launch new projects with personal assistants…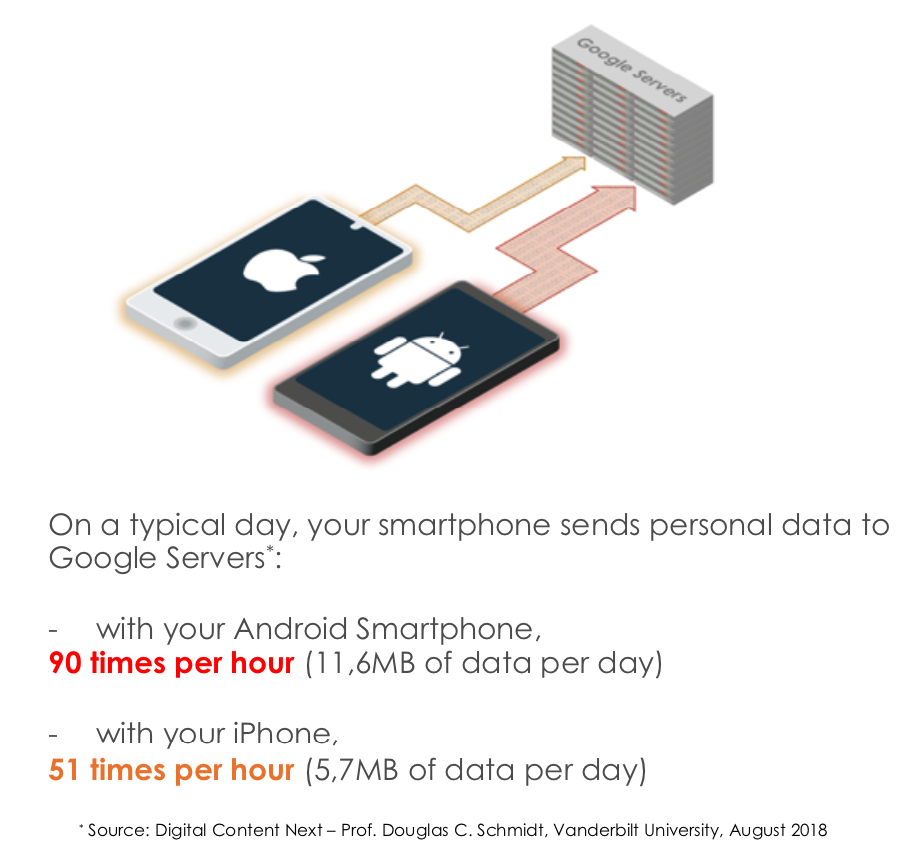 A brand new website for /e/…
Here is the third iteration of the official /e/ website at https://e.foundation… We tried to rethink it from scratch, with a new, more convenient organization, more contents…
Still in beta, but we hope you will enjoy! Please feel free to report any glitches.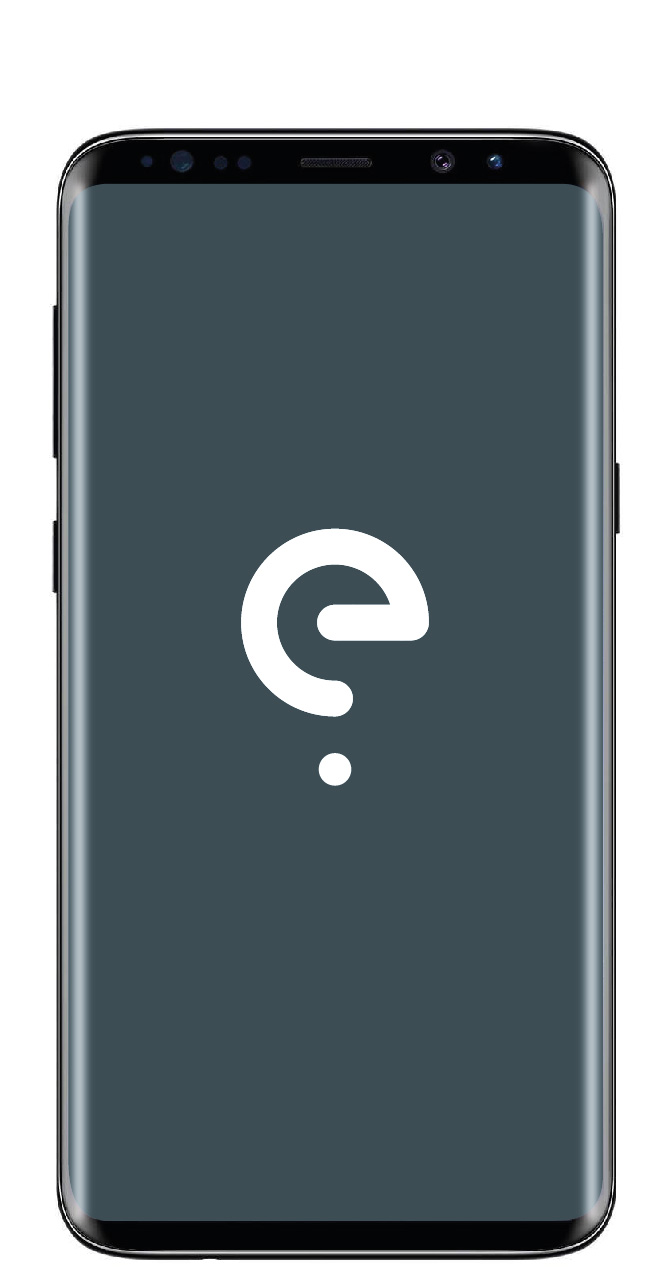 Shipping soon!
your first smartphone with /e/…
As we announced earlier, we are partnering with professional smartphone refurbishers to provide you the first smartphones with /e/, at a great price!
We will start with two devices:
– Samsung Galaxy S7 – Grade A (Estimated price: below 280€)
– Samsung Galaxy S9 – Grade A (Estimated price: below 500€)
Register NOW and be among the first to get your phone with /e/!
Deliveries in just a few weeks!
Follow us on Twitter and Mastodon: @e_mydata