/e/ OS is available on 3 new smartphones
Three new smartphones are now supported by /e/OS this week!
– Samsung Galaxy A5 (2016) (a5xelte)
– Xiaomi Redmi Note 7 Pro (violet)
– Xiaomi Mi 8 (dipper)
Download, flash, test and report issues if any:
https://doc.e.foundation/devices/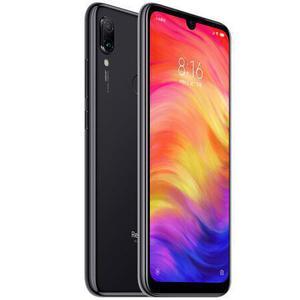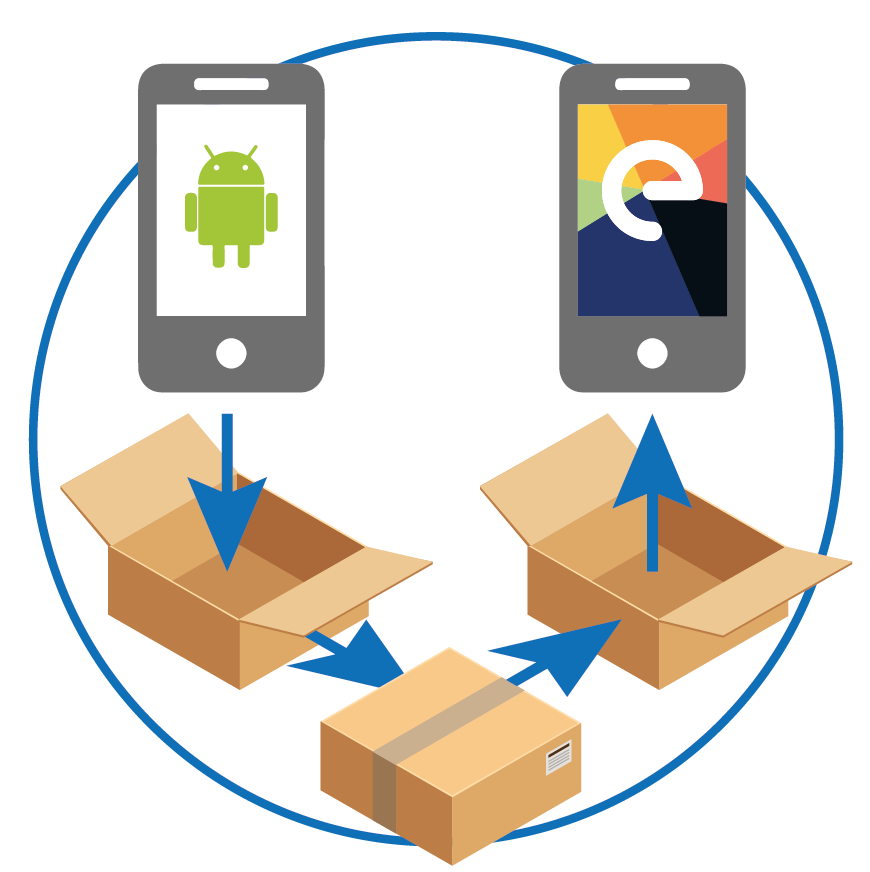 Announcing the /e/ "mail-in" flashing service!
Don't know how to flash your smartphone with /e/ OS, or don't have time?
Send it to us, and get it back brand-new flashed a few days later!
About to launch under beta…
More information very soon…
Be the 500th to order an /e/ smartphone and get a special gift!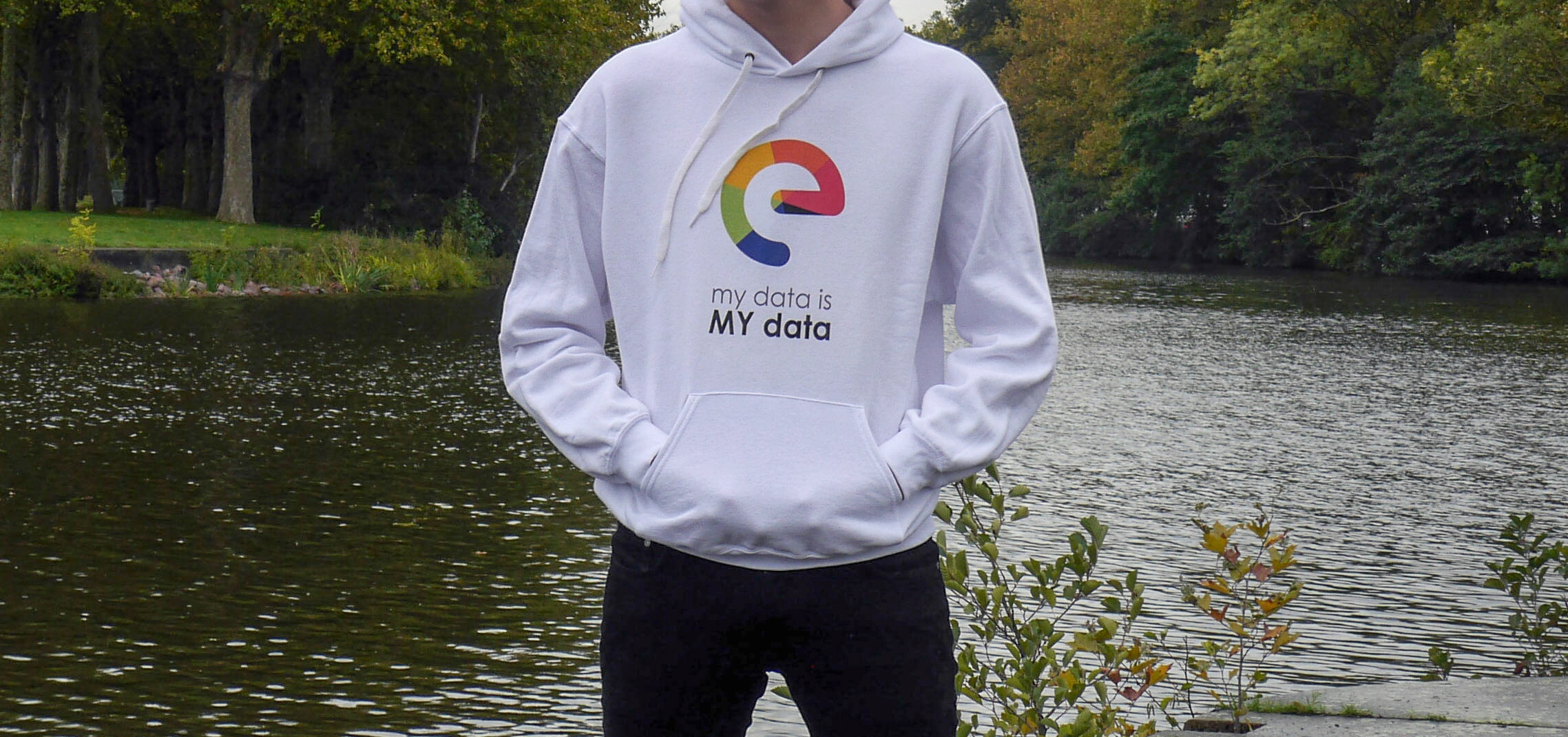 A reminder: you can now increase your storage at ecloud.global!
We are offering 64, 128 and 256GB of extended storage space, with convenient monthly or yearly payments. To subscribe, just connect online to your /e/ account.
In the File tab, locate the button underneath your current storage usage progress bar, and click 'Increase Storage Size'
How to contribute and support the /e/ project?
We are often asked how to contribute to the /e/ project and we are pleased to answer this question because users' contributions are key to the success of an ambitious project like ours.
Now is the good time! There has never been that many questions and comments about user's data privacy, Google, Apple and alternatives to regain control over data privacy… The timing is great and you can contribute in many ways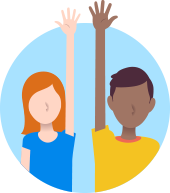 Test /e/OS, report bugs, contribute to patches!
Anyone is really welcome to report issues with /e/OS, and possible solutions. Just make sure you can reproduce the problem, post appropriate context information, possibly some "logs", and ideally… a solution 🙂
Help others! Join the global community!
We have a growing community of users who are discussing their experience with /e/OS. Join now, you will be able to help others answer common or uncommon questions they have about /e/:
Join discussions, spread the word!
It's important to share your experience on our forums, tell us about what you like, your frustrations… It helps us to identify improvements for the product and make it a Premium mobile ecosystem.
Also, please share the word! Every day, new users discover /e/ and love the project. We need all forces to ensure that as many people as possible learn about the project. We can't count on mainstream media for this!
So share with friends and your community channels, talk about /e/ on social media, say why you like it!
You can also share what we post on Mastodon and Twitter
With your help, we can support a growing team of passionate contributors, keep /e/ completely independent and make /e/OS sustainable over time.
Every donation helps the project to pursue additional developments, rent servers for compilation, rent servers to host your e.email account or the community forum, pay for domain names and other key expenses amongst other things.
If you can afford a recurring donation, become a /e/ Patron!
Otherwise, choose from the different donations options, and get a reward in return!