/e/ consists in a mobile operating system (OS) and carefully selected applications, together forming a privacy-enabled internal environment for mobile phones. This is also associated to online services, such as a search engine, email and other online tools, storage, to complete the environement.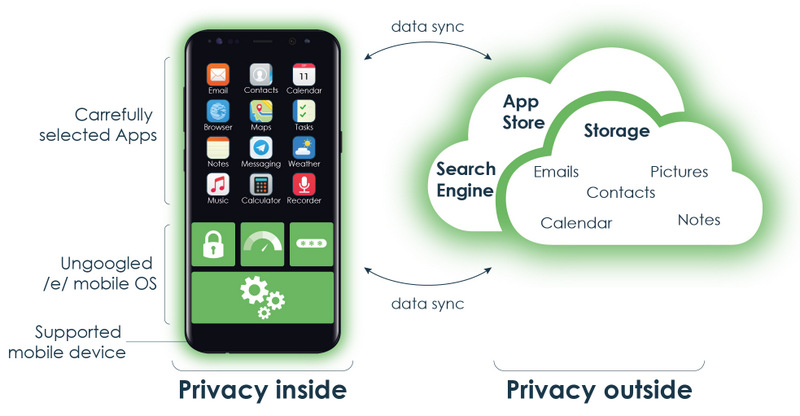 Imagine mobile phones running a desirable operating system, at a reasonable cost. Not running Google or any other « data hungry » services.
And at the same time, mobile phone operating systems where personal and corporate users can install and use the mainstream applications of their choice, if they wish so.
That's what /e/ is going to provide: attractive mobile phone operating systems with better privacy.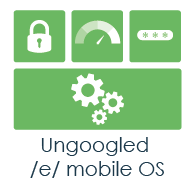 Supported devices
At the moment, we're developing for limited set of devices. You can find the list of supported devices and suggest new models on our Community Forum:
Carefully selected Apps

Today, it's hard to imagine smartphone usage without the Internet.
Your smartphone links with many web services: search, email, drive, online backup, maps etc.
But most of the time, those « free » services are just excuses to capture as much of your personal information as possible.
A more ethical digital ecosystem
Because /e/ is about protecting your digital life privacy, we will make available (as much as possible) existing open source alternatives to those services. Advanced users will even be given the opportunity to self-host those services, if they so wish!
We will also release an alternative application repository where you can find and install most existing applications, without even having to login.
Along with the /e/ smartphone operating system, this will make a consistent, more ethical, and more respectful ecosystem.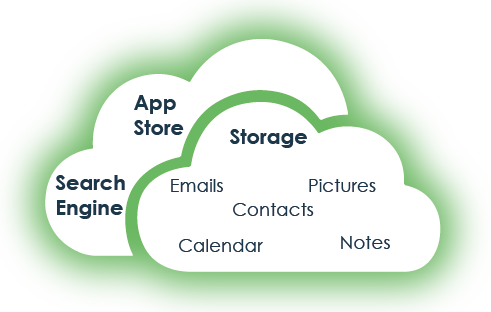 Before the end of this year you will be able to use:
search: we won't track you to sell you ads!
mail: a 'state of the art' email service, and we won't scan your contents.
drive: a storage place where you can save your data safely.
office: a set of online office applications (including word processor, spreadsheet and presentation) that you can use for collaborative work also.
application repository: an independent alternative place where you will be able to choose from thousands of applications, including all well-known applications. But not just that! we're putting in place an original mechanism for users to score applications: their quality, if they are open source or not, if they respect data privacy… The best apps will get an /e/ label!
/e/ is in the public interest – support us!
/e/'s mission is to provide an open-source mobile operating system and associated web-services that:
respect your data privacy
that are desirable enough for Mom, Dad and children
Want our mission to succeed?
Want /e/ to become THE main alternative to the mobile OS duopole in place?
Please support us! Contribute, talk about the project, make a donation (and receive a reward)…