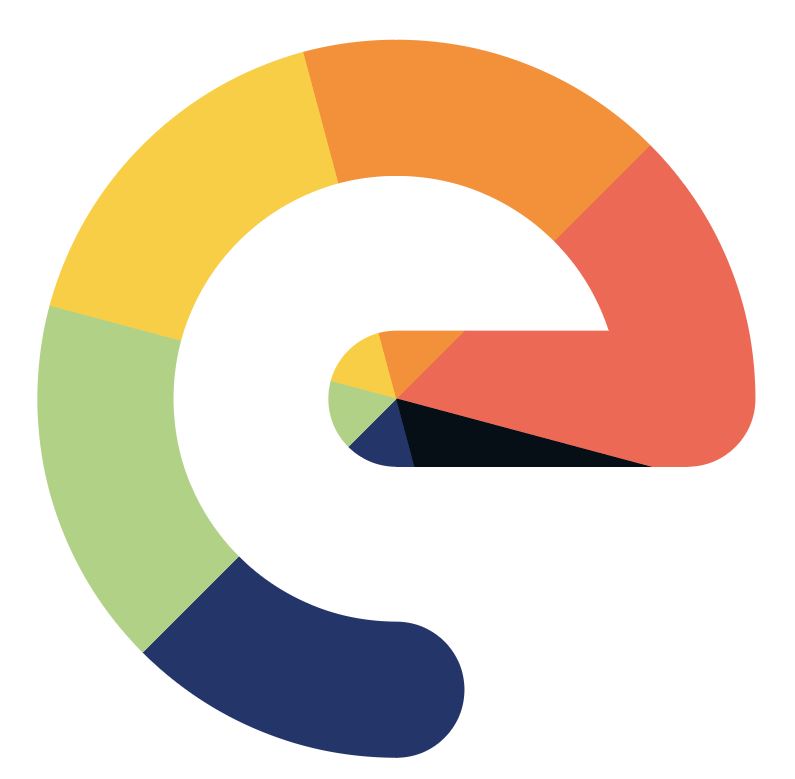 Leaving Apple & Google:
/e/ smartphones, /e/ app store and a Pie

Nearly 1300 have registered for the 1st smartphone with /e/! What are you waiting for?
We wanted to thank all of you who have registered for the first smartphones with /e/! We're thrilled with the amazing feedback and press coverage we received globally. We can't wait to ship the first units!
Deliveries should start June 18th for people located in Europe, and a bit later for people outside Europe.
You can still register
here
and
be among the first to get your phone with /e/!
Don't wait, quantities might be limited!
The /e/ app store is here!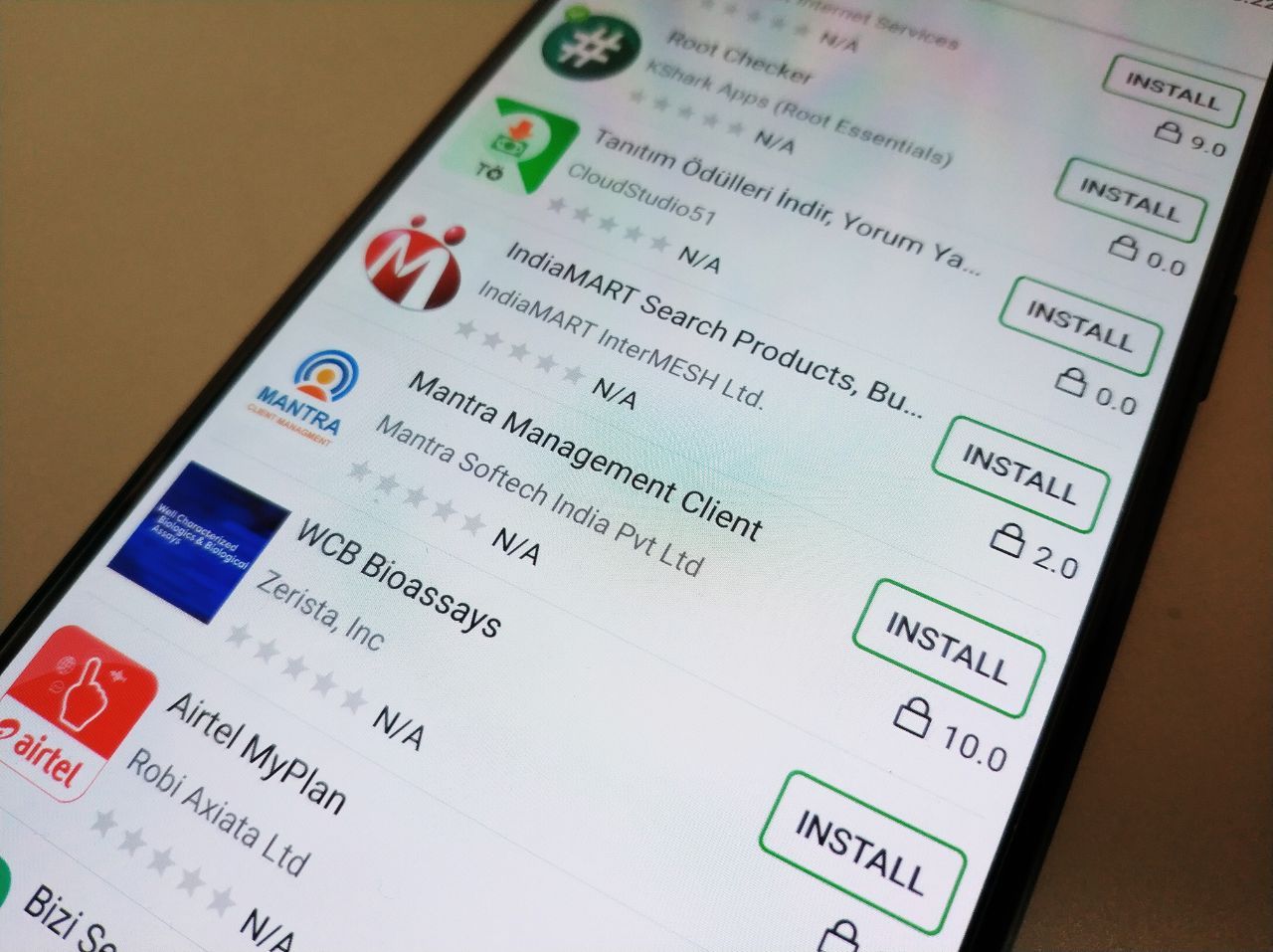 It's here! The first /e/ app store (beta) application is now part of /e/OS!
It is included in our latest updates, so don't wait and update to /e/0.6 NOW!
And that's not all, in the store, you will be able to vet your favorite apps for privacy. Each app in the /e/ app store gets a privacy score, a note from 10 to 0, combined with a colour code from green to red. This scoring is transparent and meant to make you aware of privacy risks before you install an app on your phone.
More to come over time, like progressive web apps (PWAs), along with other great features!
Would you care for a piece of Pie?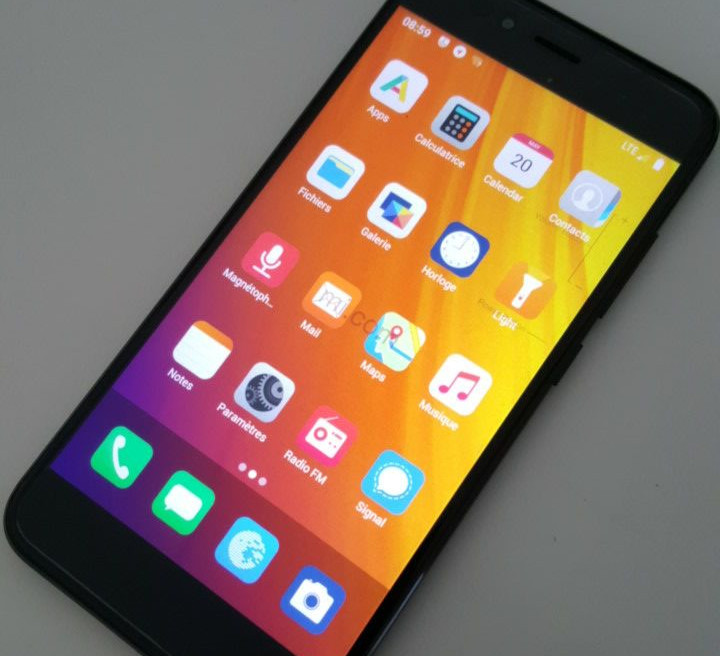 First running build on Pie are here too!
We're accelerating our development and have started the first builds based on Android 9 codename Pie. Our first running build have started on the Xiaomi Mi A1.
We are committed to make /e/ available to more devices and latest smartphones and port to the upcoming Android Q!
Be part of something bigger: act now!
It is ESSENTIAL to contribute if you want /e/ to succeed and shape a more ethical IT world, with an open-source and privacy-compliant mobile ecosystem.
In one word: contribute as a developer, lend some servers on Internet, spread the word about /e/ in Internet forums, social media, email, retweet our posts with #eFoundation hashtag…
Act now:
Sincerely,
Gaël @gael_duval / @gael@mastodon.social
Follow us on Twitter and Mastodon: @e_mydata