Smartphones with /e/ pre-installed
Since we introduced the /e/OS beta in September, many of you have asked when they would be able to purchase a phone with /e/.  Well, we are thrilled to let you know that the wait is almost over!
Announcing premium grade refurbished smartphones with /e/!
Why refurbished? We want to provide an easy and quick way to join the /e/ family, we know smartphones are quite expensive and above all re-use of smartphones is an amazing way of reducing landfill use and helping reduce our impact on the environment. We partner with select providers to offer highest grade refurbished smartphones and you get a "like new" experience at a reduced price.
Our smartphones will only be Grade A (best refurbished quality), unlocked for all carriers, with 1 year warranty, and of course pre-installed with the latest /e/OS.





Compatible with
Android Apps
Are you interested?
As an early supporter of the project, we'd like you to be one of the first to own one of these great phones. And we'd love to hear which model you would buy if interested, so we can plan accordingly.
You can register by clicking on the button located underneath your smartphone of choice, and leave your contact details so we can come back to you when these phones will be available.
This is NOT a pre sale: you'll go through a 0€ checkout process (you won't be asked for any payment details). This is the best way for us to plan for volumes by market, and to keep you informed when products are available.
Feel free to add comments or suggestions during the "check out" in the field "additional information"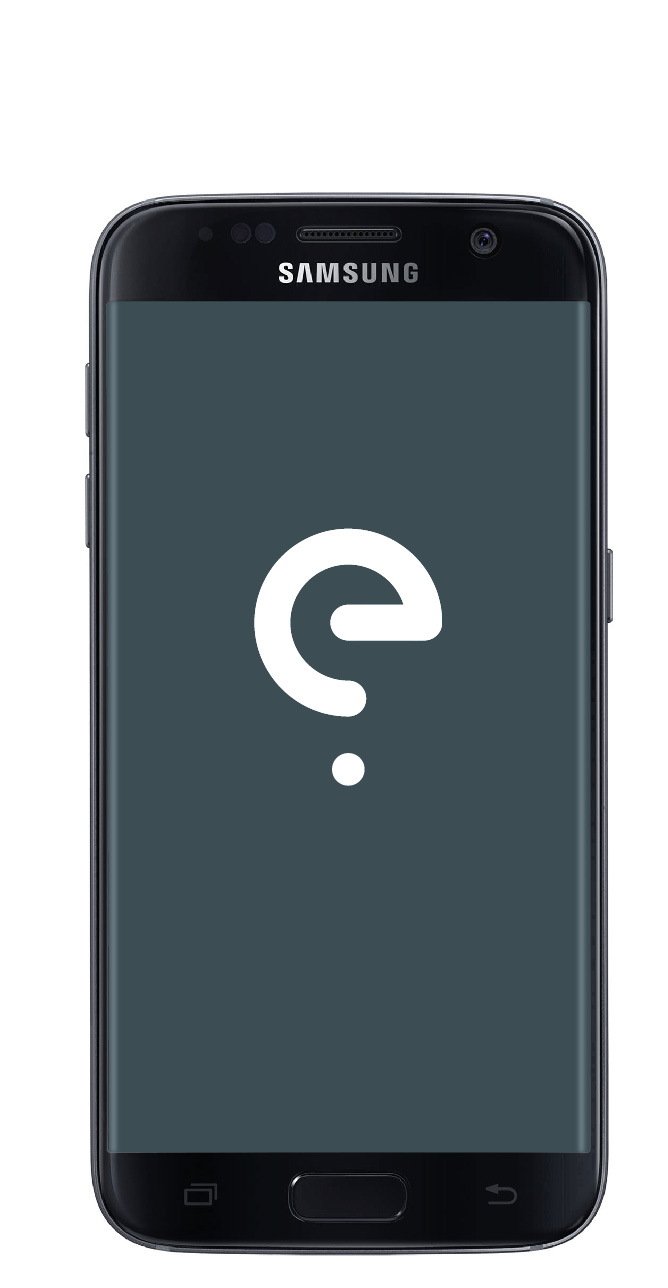 Grade A with /e/OS
32 Gb – single SIM
Indicative retail price:
279€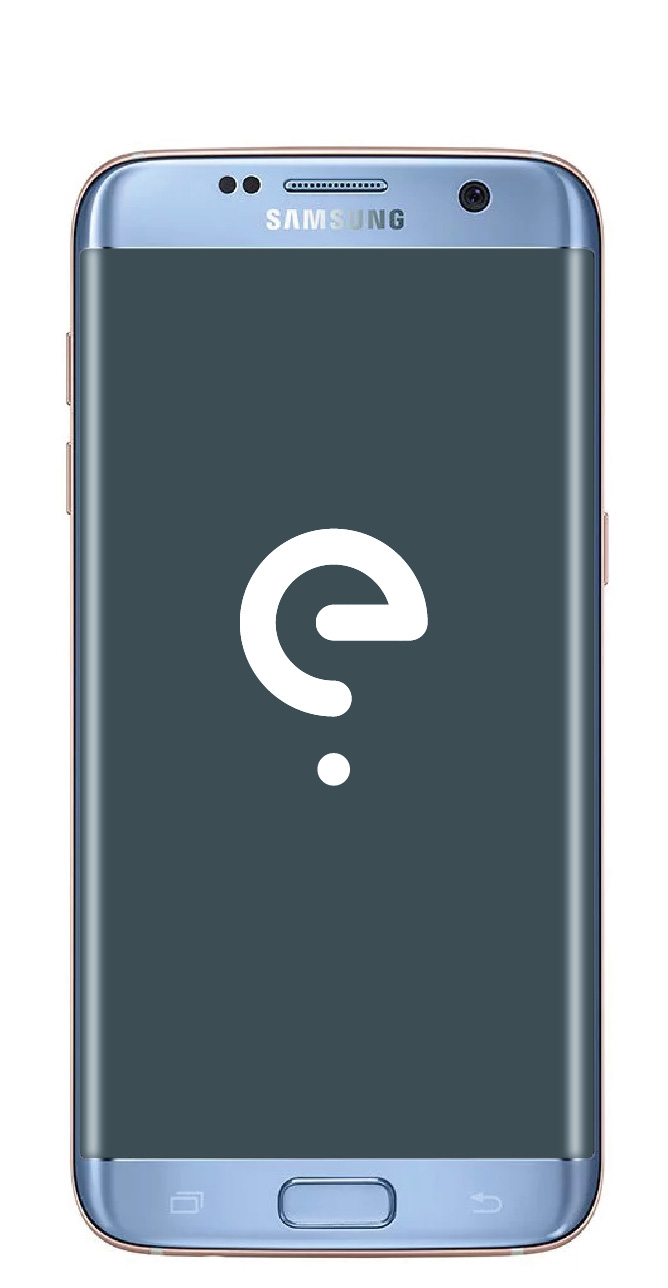 Grade A with /e/OS
32 Gb – single SIM
Indicative retail price:
299€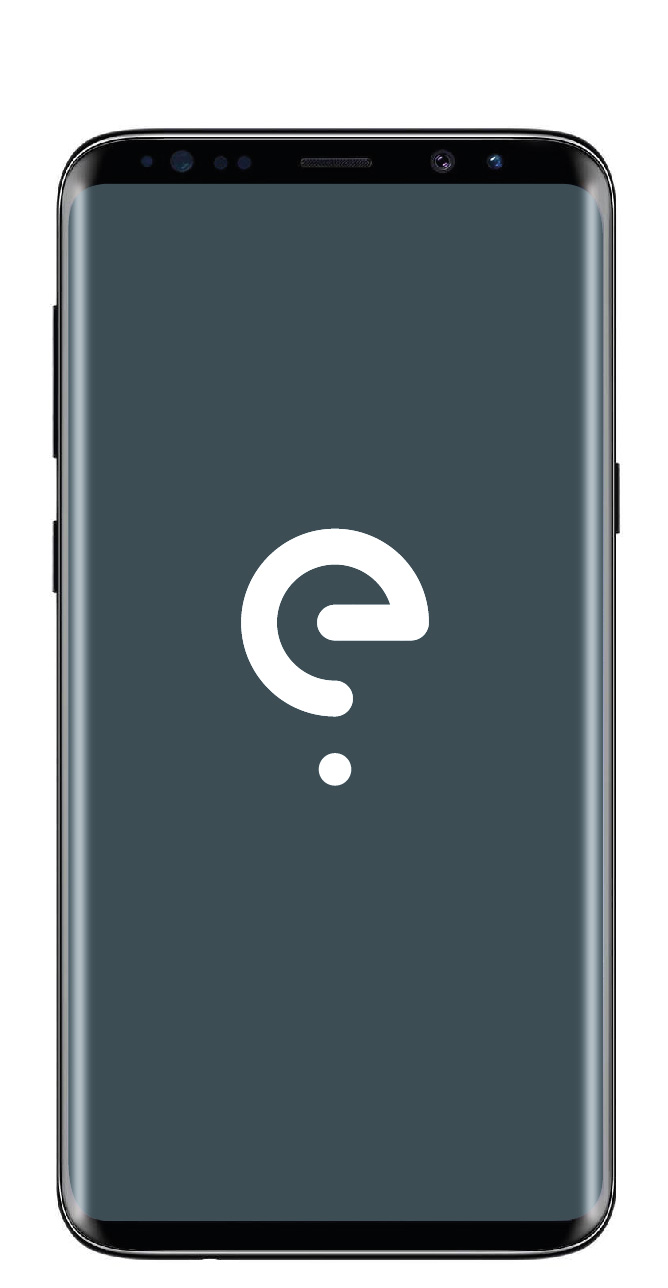 Grade A with /e/OS
64 Gb – dual SIM
Indicative retail price:
499€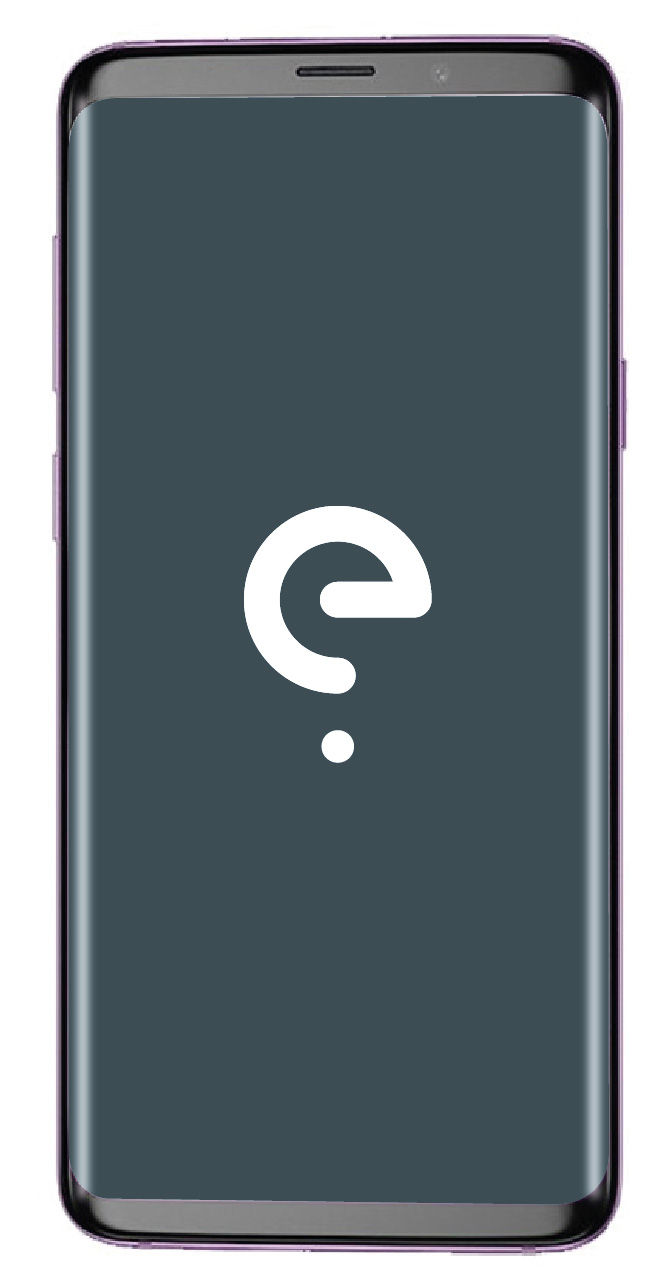 Grade A with /e/OS
64 Gb – dual SIM
Indicative retail price:
549€