/e/OS major updates are available!
A major OTA (Over The Air) update has been pushed for the stable branch of /e/OS.
It includes the latest Android security patches, some bug fixes, apps updates, and a number of improvements such as a new "blur" effect in the launcher for icon groups, and some fixes on microG, that will make many apps work better!
The stable branch is available on the official /e/OS smartphones (S7, S7Edge, S9, S9+).
Update now from Settings->System->About Phone->System updates, and please report any issues!
All those new features, and more advances features are also available in the latest "dev" branch OTA updates.
/e/OS upcoming features… PWAs!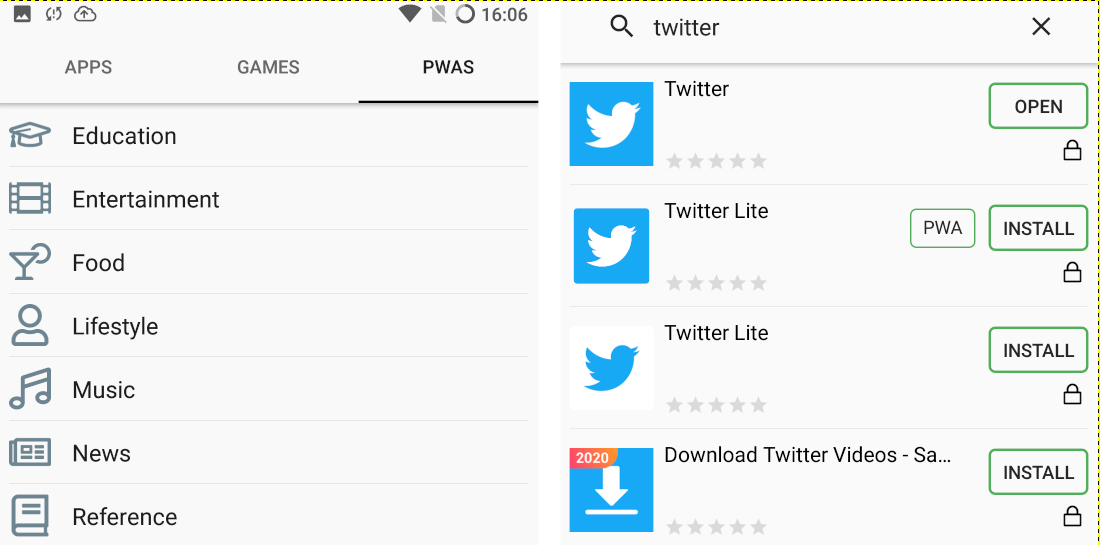 Progressive Web Apps a.k.a. "PWAs" are mobile apps using web technologies, that behave mostly like normal mobile applications. But they can be "installed" without downloading a big package. It's a big new trend, already adopted by major publishers like Twitter, Uber, Starbucks…
We are adding PWA support to our /e/ application installer, as well as other formats such as XAPK. It will be available in V1!
Did you purchase your /e/ smartphone?
You can now get a smartphone with /e/ pre-installed to enjoy your new digital life, fully unGoogled!
Choose from available models:
– Galaxy S7
– Galaxy S7 Edge
– Galaxy S9
– Galaxy S9+
How to contribute and support the /e/ project?
We are often asked how to contribute to the /e/ project and we are pleased to answer this question because users' contributions are key to the success of an ambitious project like ours.
The time is now! There has never been so many questions and comments about user's data privacy, Google, Apple and alternatives to regain control over data privacy… The timing is great and you can contribute in many ways: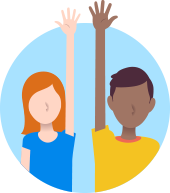 Test /e/OS, report bugs, contribute to patches!
Anyone is really welcome to report issues with /e/OS, and possible solutions. Just make sure you can reproduce the problem, post appropriate context information, possibly some "logs", and ideally… a solution 🙂
Help others! Join the global community!
We have a growing community of users who are discussing their experience with /e/OS. Join now, you will be able to help others answer common or uncommon questions they have about /e/:
Join discussions, spread the word!
It's important to share your experience on our forums, tell us about what you like, your frustrations… It helps us to identify improvements for the product and make it a premium mobile ecosystem.
Also, please share the word! Every day, new users discover /e/ and love the project. We need everyone to ensure that as many people as possible learn about the project. We can't count on mainstream media for this!
So share with friends and your community channels, talk about /e/ on social media, say why you like it!
You can also share what we post on Mastodon and Twitter
With your help, we can support a growing team of passionate contributors, keep /e/ completely independent and make /e/OS sustainable over time.
Every donation helps the project to pursue additional development, rent servers for compilation and to host your e.email account or the community forum, pay for domain names and other key expenses amongst other things.
If you can afford a recurring donation, become a /e/ Patron!
Otherwise, choose from the different donations options, and get a reward in return!