/e/ cloud self-hosting is now available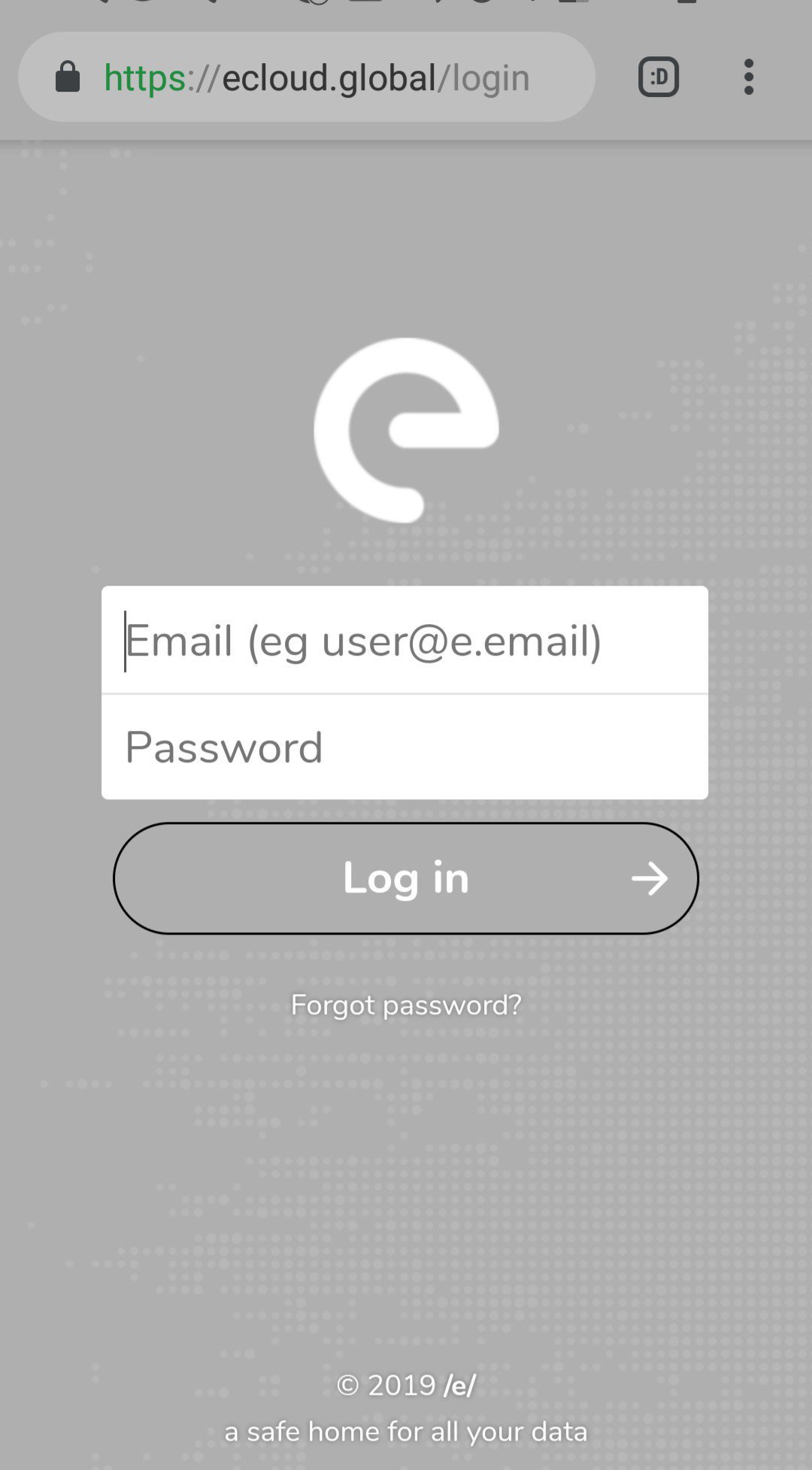 One of /e/'s key benefits is to offer a range of online services that are tightly integrated with /e/OS. This way, you can have your data (email, pictures, videos, notes…) synchronized on /e/cloud and retrieve all of your content seamlessly at one single location https://ecloud.global
We are very pleased to announce that today, those services can be installed on any server for self-hosting!
You can now manage and host your mail, drive, etc. for your family or corporate, using a single identity on your own custom domain, and connect it with your/e/OS smartphone!
While this feature is still in beta, we can't wait to have you test it and hear your feedback. Check it out now!
You can be part of something BIG… support /e/!
You can take part in creating history and help us to make it big! Act now and fuel the project growth: to support more smartphones, create a better and faster infrastructure, and launch new projects with personal assistants…You can Act now and join our great /e/ supporters Hall of Fame!
– talk about /e/, relay our news!
– help other people and contribute contents on our websites
– support the project with a small or a big donation and receive stickers, t-shirts, online storage, and even a smartphone in return!
Write the story with us!