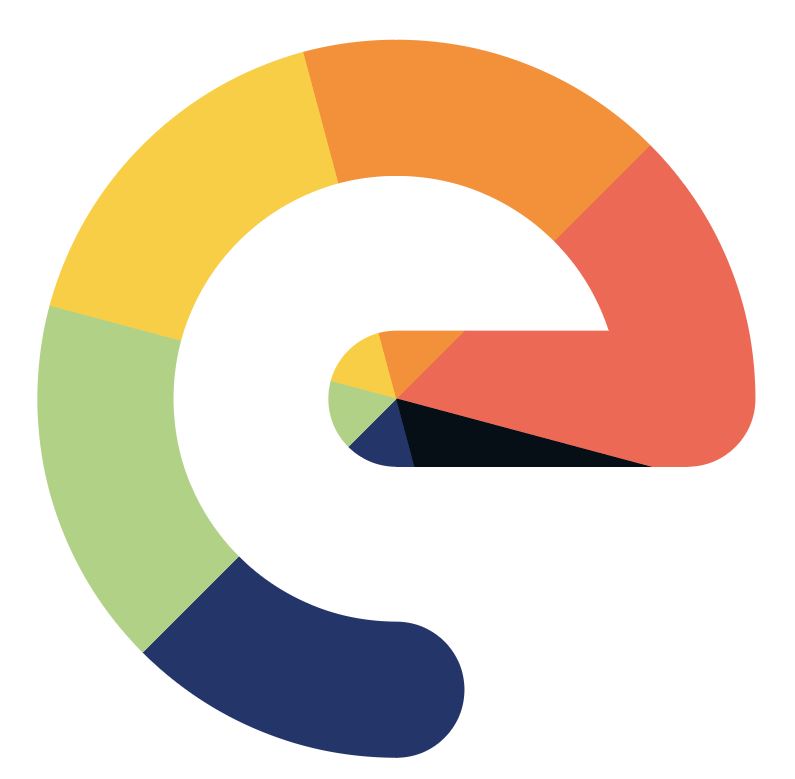 Hi,
Since we met live, connected by phone or by email, /e/ has evolved a lot and keeps on reaching more and more people globally.
We believe it is crucial to keep partners and investors fully up to speed around our progress, key success and challenges, therefore, starting from today, we're launching a quarterly update to share with you highlights about /e/ and ECORP. We hope you'll like it. And of course, we welcome feedback if you would have any.
Let me start things off by saying that the past quarter has been super active with several releases, trade shows, loads of great meetings with possible partners and press.
Today's highlights:
/e/ mobile OS, product update: 0.5 is live, towards /e/ 1.0…
community & traction: 82 000 pages viewed last month!
events update: ECORP at FIC 2019, MWC 2019, Assemblée Nationale…
media coverage update: Le Point, Le Figaro, Gizmodo, Linux-Magazine…
team update: recruiting a VP of engineering
finance update
Product update
Focus this quarter has been on improving reliability of our infrastructure to ensure we can welcome as many users as possible shortly and quickly. We successfully transitioned this week to a new set-up which will allow us to scale faster and easier. Security & reliability has been deeply improved too, with user data encryption, security hardening on servers, intrusion detection system, triple data replication.
To increase value for our users, we extended free storage per account from 50MB to 5GB. Soon we will offer first Premium Storage plans.
We are now supporting 68 smartphone models and adding weekly. ROM and updates have been downloaded more than 8000 times since the introduction of the beta mid September!
Will launch /e/ 0.6 in April, introducing our Android app repository integrated into the /e/ ROM. The app repository will be released in alpha for now with access to free Android apps and open source Android apps. Users will be able to vet apps for privacy and see built-trackers and permissions before installing.
Community
Community forum at https://community.e.foundation is growing steadily with more than 1200 registered users, totaling 82k page views in the last 30 days. Becoming a key resource for users on a daily basis to find support and other key information about the project. More and more contributors daily, Community "stickyness" x2 since early 2019.
Events
We attended FIC'19 in Lille in January, and MWC'19 in Barcelona in February, We had 20+ meetings with manufacturers, ODMs, chipset vendors, cyber security vendors. Biggest highlight of MWC19 being a demo to Tim Hottges, Deutsche Telekom's CEO who really appreciated /e/.
We were also invited to the 2nd edition of 'Culture and Tech Encounters' at the French National Assembly, where members of parliament, industry leaders, journalists and other leaders discussed about GAFAM's weight in our everyday life and how to regain digital sovereignty (the event was organized by Think Tank Altaïr).
Press
Highlights this past quarter include coverage by Gizmodo, Le Figaro, Le Point, Linux Magazine amongst others:
Team
Currently, team includes 6 paid FTE, plus 30 volunteers totaling about 20 FTE.
We are also recruiting a VP of Engineering. Please share! 🙂 https://medium.com/@gael_duval/e-is-looking-for-their-vp-of-engineering-776c5e64069d
Financing
Targeting a Series A for the end of 2019.
Currently have open an intermediate investor round for 800K€, enough to reach our objectives for the next 12 months.
Thanks for your attention and looking forward to meeting again soon!
Sincerely yours,
Gaël & the /e/ team!