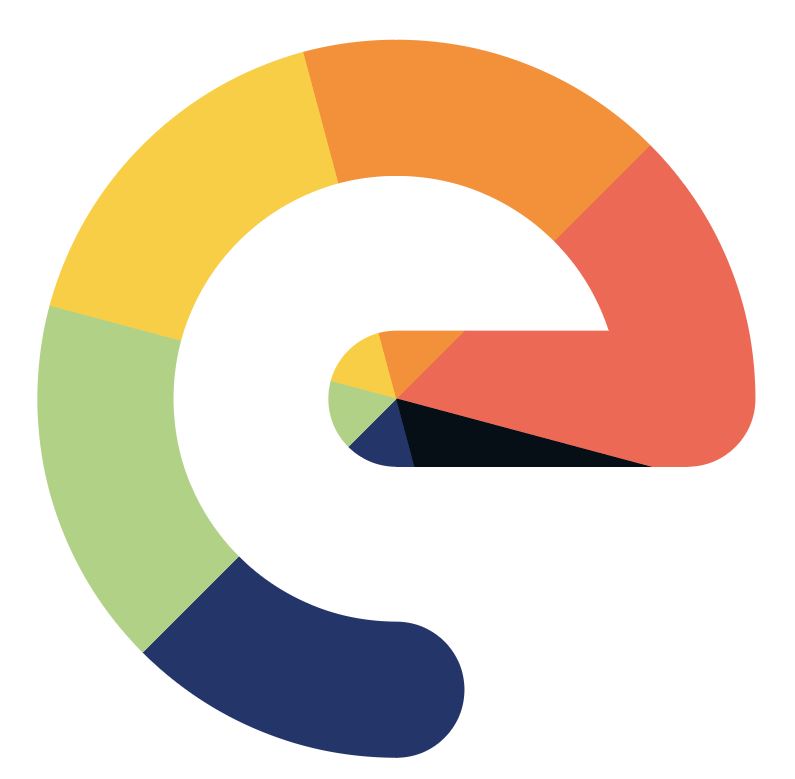 Leaving Apple & Google:
Android apps in /e/ V1, Mobile World Congress, how to support /e/…

Will you find your favorite Android applications in /e/ V1 "app store"?
We have set up a simple online form so that you can check if they are available in our database. And it will automatically get reported to us if it's not found, so we can add it later to /e/'s application repository!
/e/ at MWC 2019!
Thanks to NEXEDI who have invited us at their booth, we will attend the Mobile World Congress in Barcelona. We will be present at Hall 5 Stand 5B1. Expect some pre-V1 demos there!
/e/ smartphones
/e/ V1 beta2 is now supported on 4 more devices: we have just added support for: Sony XPERIA XA2, Samsung Galaxy Note 2 (3G), Yu Yunique, and Google Pixel XL2 (download, flash and test here), all running /e/ V1 beta 2 "Oreo".
Do you want more supported devices? Tell us here about the devices you'd like to see. And we are also looking for maintainers to port to recent devices.
It's VERY important to contribute if you want /e/ to succeed and shape a more ethical IT world, with an open-source and privacy-compliant mobile ecosystem.
In short: contribute as a developer, lend some server capacity, spread the word about /e/ in Internet forums, social media, email, retweet our posts with #eFoundation hashtag…Act now:
Sincerely,
Gaël