Looking for the Newsletter "Leaving Apple & Google: Ready? Register now for your first smartphone with /e/!"?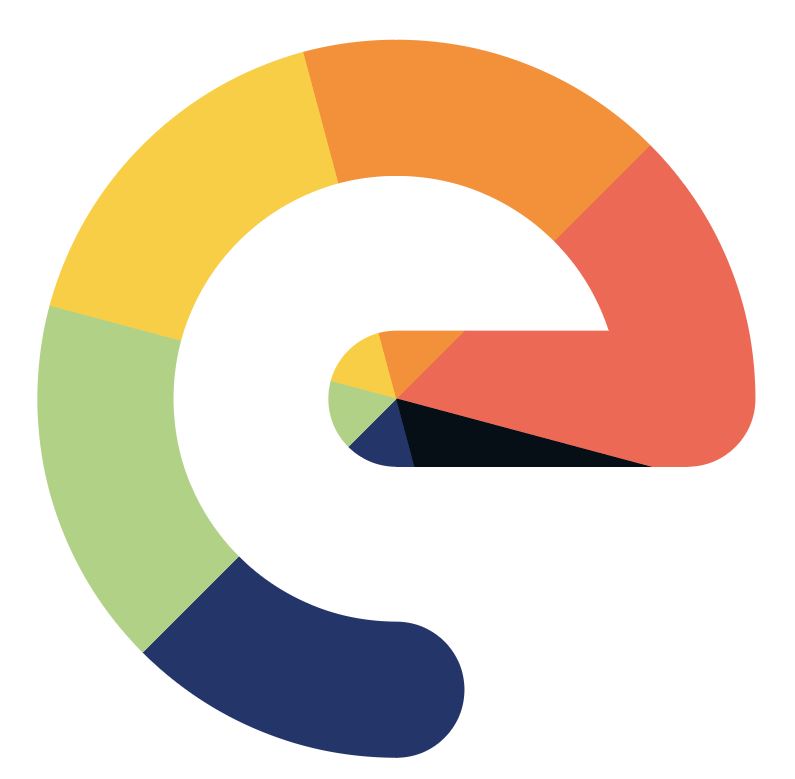 Leaving Apple & Google: Afraid to flash? Mail-us your phone! And getting closer to 100 supported smartphones.
On our way to 100 supported smartphones!
This week, we have added 2 additional devices to our list of supported smartphones. Now, you can enjoy /e/'s data privacy on:
Xiaomi Mi Mix 2s – polaris
Motorola Moto Z2 Play – albus
We now support 79 different smartphones and will keep on adding weekly.
Download, flash your device and enjoy now! Don't forget to report your experience to us.
You have the expertise and knowledge to maintain a CustomROM for a specific smartphone? Become a device maintainer today! We'd love to talk, connect with us here!
Smartphone mail-in: we'd love to hear from you
For a few of you out there, flashing a smartphone to install an OS can be done in a matter of minutes; for many, it is uncharted territory and an impossible learning curve… WE HEAR YOU!
To solve this issue, we'd like to offer flashing your smartphone as a mail-in service. How does that work? Simple as 1/2/3:
We send you a foam postal box and prepaid shipping sticker to send us your beloved phone.
An expert technician flashes your smartphone with love and care and installs /e/.
A few days later, you receive your smartphone with /e/, ready to be used and abused 😉
We'd be curious to know how much you'd be comfortable to pay for such a service. To make it simple it would include smartphone flashing, packaging and not to forget pick-up and shipment!
Answer our anonymous poll on Limesurvey here
Be part of something bigger!
It is ESSENTIAL to contribute if you want /e/ to succeed and shape a more ethical IT world, with an open-source and privacy-compliant mobile ecosystem.
In one word: contribute as a developer, lend some servers on Internet, spread the word about /e/ in Internet forums, social media, email, retweet our posts with #eFoundation hashtag…
Act now:
Sincerely,
Gaël @gael_duval / @gael@mastodon.social
Follow us on Twitter and Mastodon: @e_mydata